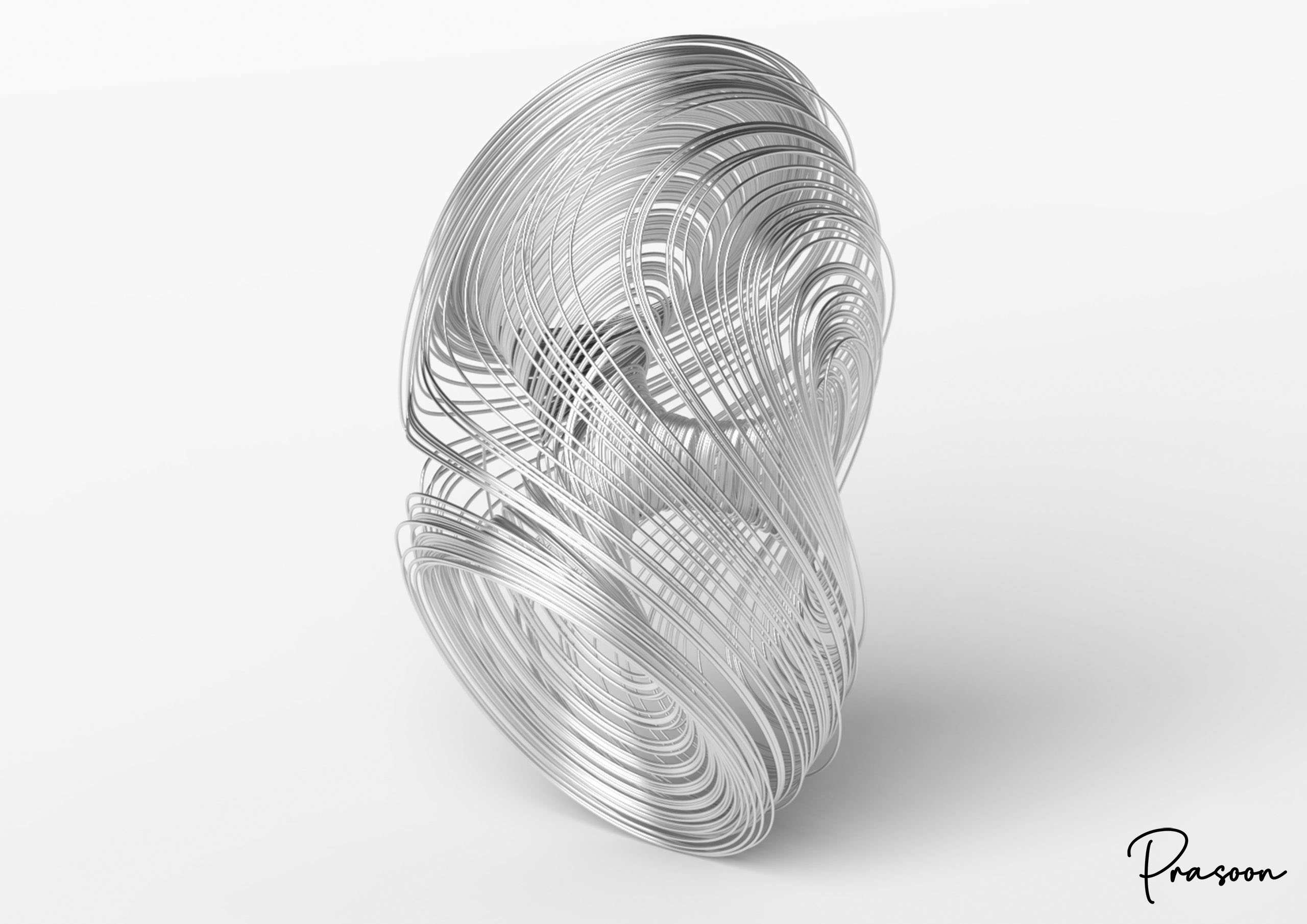 Experiences That Tell a Tale
We believe in the transformative power of design and architecture in shaping a bond between memories and space.
It can narrate powerful stories, of civilisations that once were and a society that we are. These stories are a medium through which we share our past, create our future and celebrate our present. For us, architecture and design are all about creating those stories, a sense of placemaking- through planning, spaces, connections and design. The environments that we design; from luxury resorts to gleaming skyscrapers, hygge residential spaces to sustaining urban infrastructure; all of them narrate our tale while weaving an experience that is lived once, cherished forever.
An Ecosystem of Vision & Viability
The difference between living and existing is involvement; with the environment, surroundings and all that's around us. And we strive to mould our designs into opportunities of interaction, facilitating dialogues rather than monologues for everyone who comes in contact.
To create these experiences, we take the journey of discovery with our clients, to arrive at designs borne for the challenge at hand. Breaking free from the disciplinary silos limiting innovation, we push the boundaries of possibilities, to create solutions responsive to people and context while we create designs that are realised at the intersection of art, technology and function.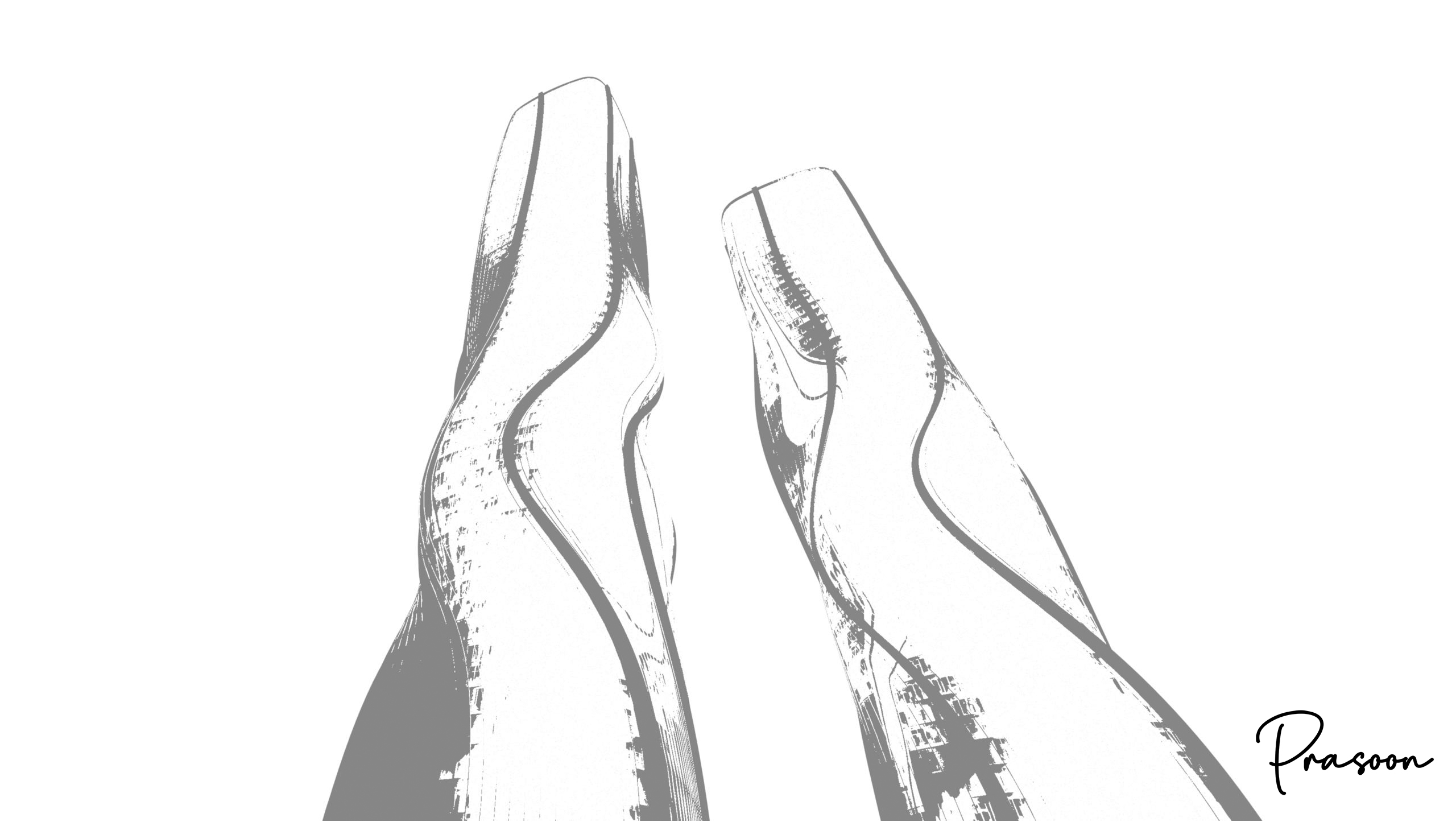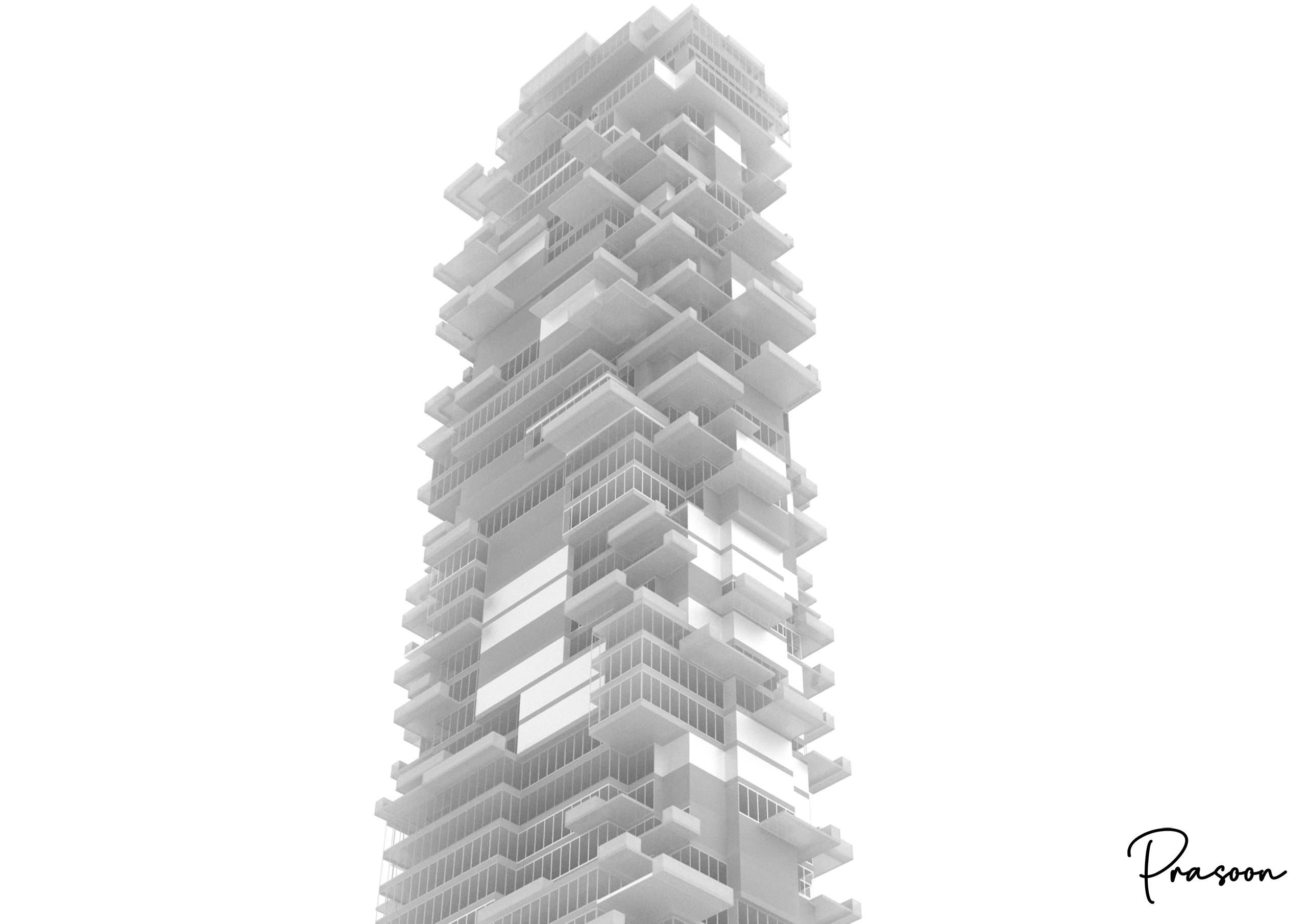 Designs as a Part of a Culture, Not Just Commerce
Our designs respect the context we live in. From the birth of the idea behind the design to its method of execution, we retain the element of respect in all possible ways. Respect for the natural environment, community, people who interact with our design and local culture.
Resolutely experimental in our approach, we, at Prasoon Design Studio, are always on the lookout to explore concepts that extend the boundaries of efficiency and sustainability. We leverage technology and bio-climatic design to arrive at bespoke solutions that strategically fulfil their purpose while being flexible for a thriving future.
Evolutionary Designs Rooted in Technology
At Prasoon Design Studio, we are always on the lookout to explore new concepts and experiment with new technologies to create computational designs that transcend an idea, to become an experience.
We integrate technologies like computational design to create design with complex geometries & BIM to generate construction and coordination documentation while our in-house proprietary solutions like Zepth enable us to implement artificial intelligence-driven tools through each leg of the design and construction lifecycle. From drones to create hyperrealistic 3D site models to design documentation for submittals & RFIs, from on-site quality & safety to project financial management, Zepth enables it all. Our future-focused approach transforms the peripheral nature of design & construction technology to form a core and unleash innovation to create unique manifestations of design requirements and challenges that have the flexibility and durability to evolve.