Enabling Integrated Digital Delivery
Our integrated digital delivery is backed by our in-house intelligent construction management platform-Zepth, which ensures delivery on budget, schedule and quality. Built to integrate all project stakeholders, owners, developers, contractors, and consultants, the collaborative platform enables the centralised collaborative platform to streamline the entire project life-cycle and reporting.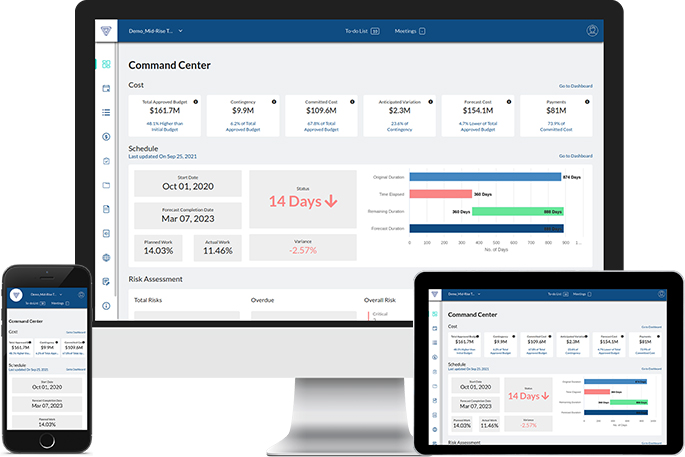 Zepth, driven by its innovative methodologies and integration, is at the forefront for robust
construction project management with a suite of intelligent tools, simplified workflows,and robotic integrations
to make construction safer, faster, and more affordable.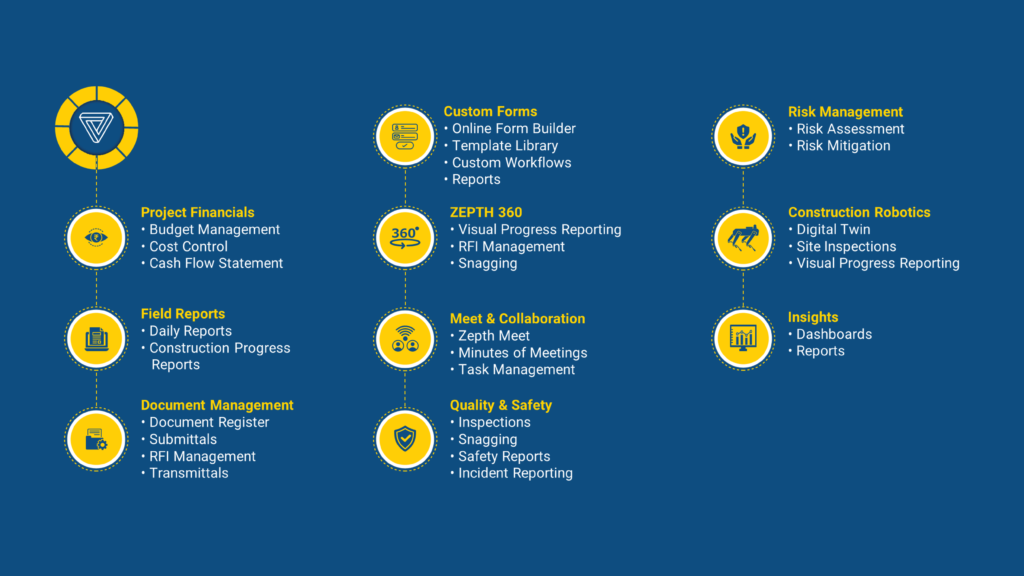 Zepth's digital delivery is genuinely transformational. It revolutionizes the way project teams design and
build environments, enabling them to not only manage long-standing productivity challenges of the
design and construction industry, but also, crucially deliver buildings that are exceptional, smarter, and
built at an accelerated pace to meet the demands of the future.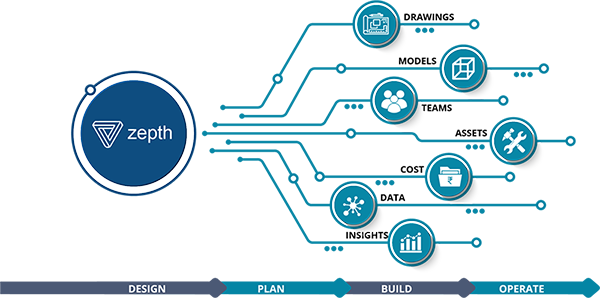 Futuristic vision, backed by technology
With a strong technological backing and a futuristic vision, Zepth has been designed as a comprehensive
solution, integrated with digital delivery,
Minimised Risks, Maximised Profits
Delivery on Budget, Schedule & Quality
Enhanced Transparency & Accountability
With unlimited Team Members & Storage