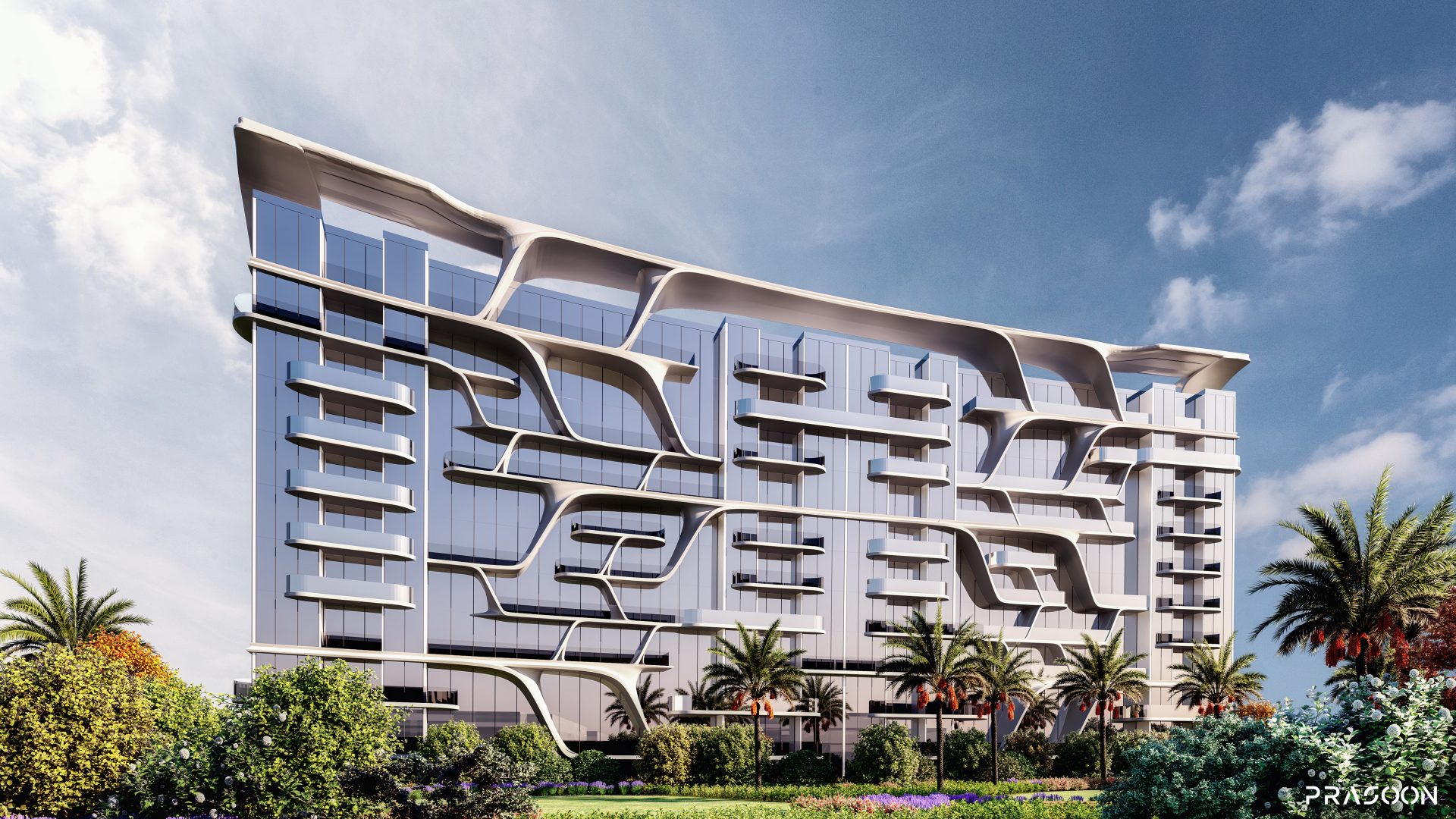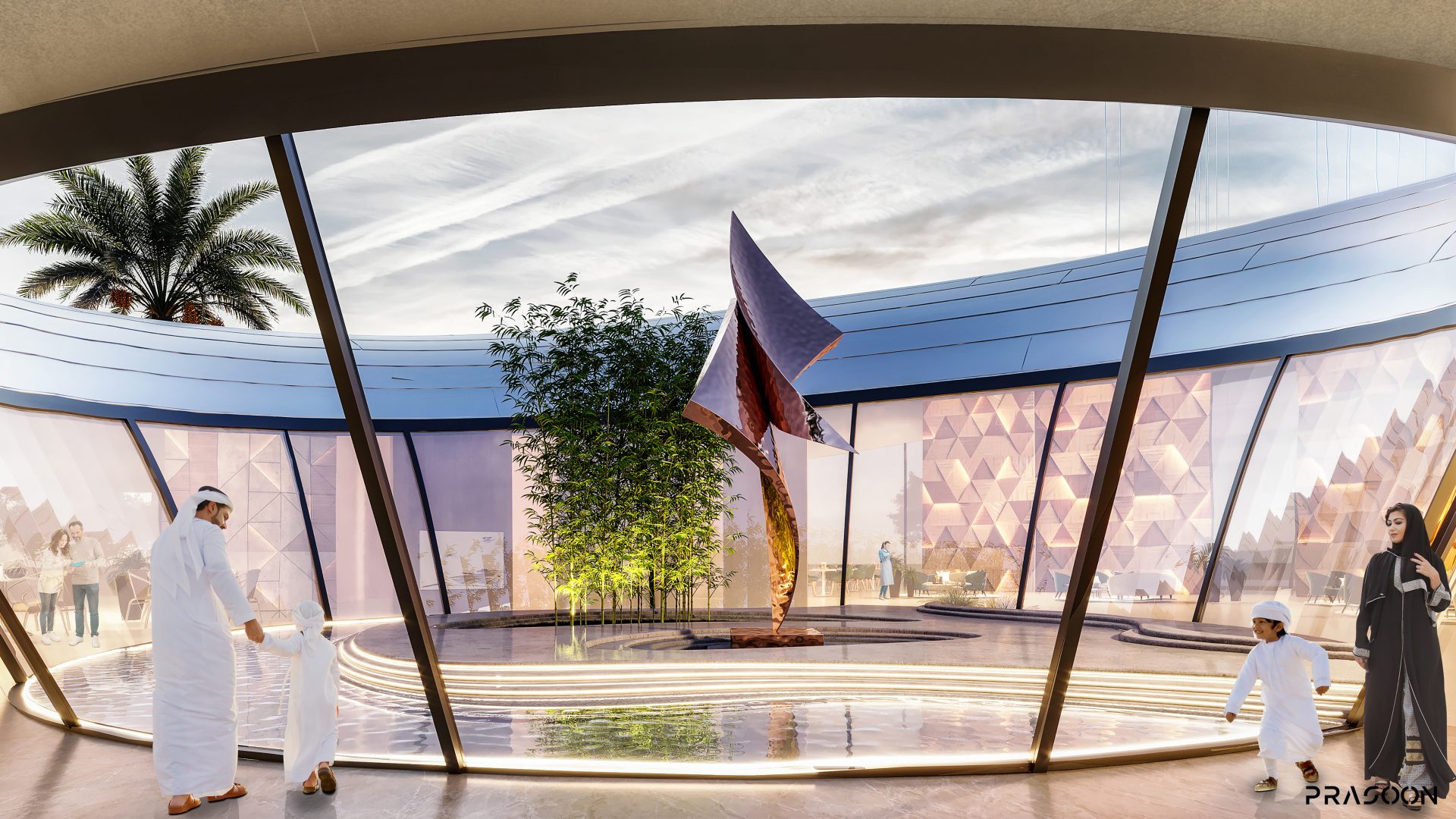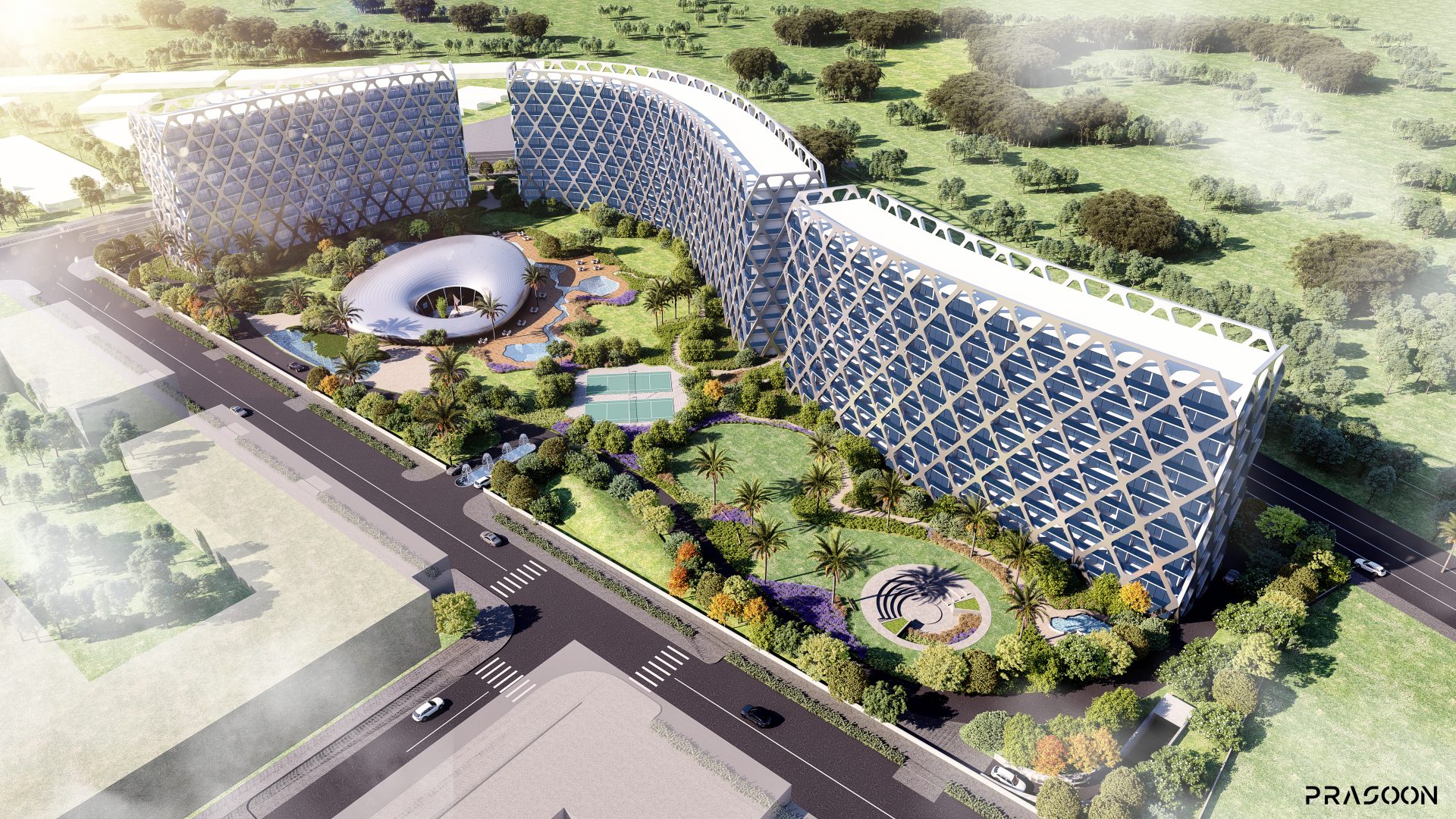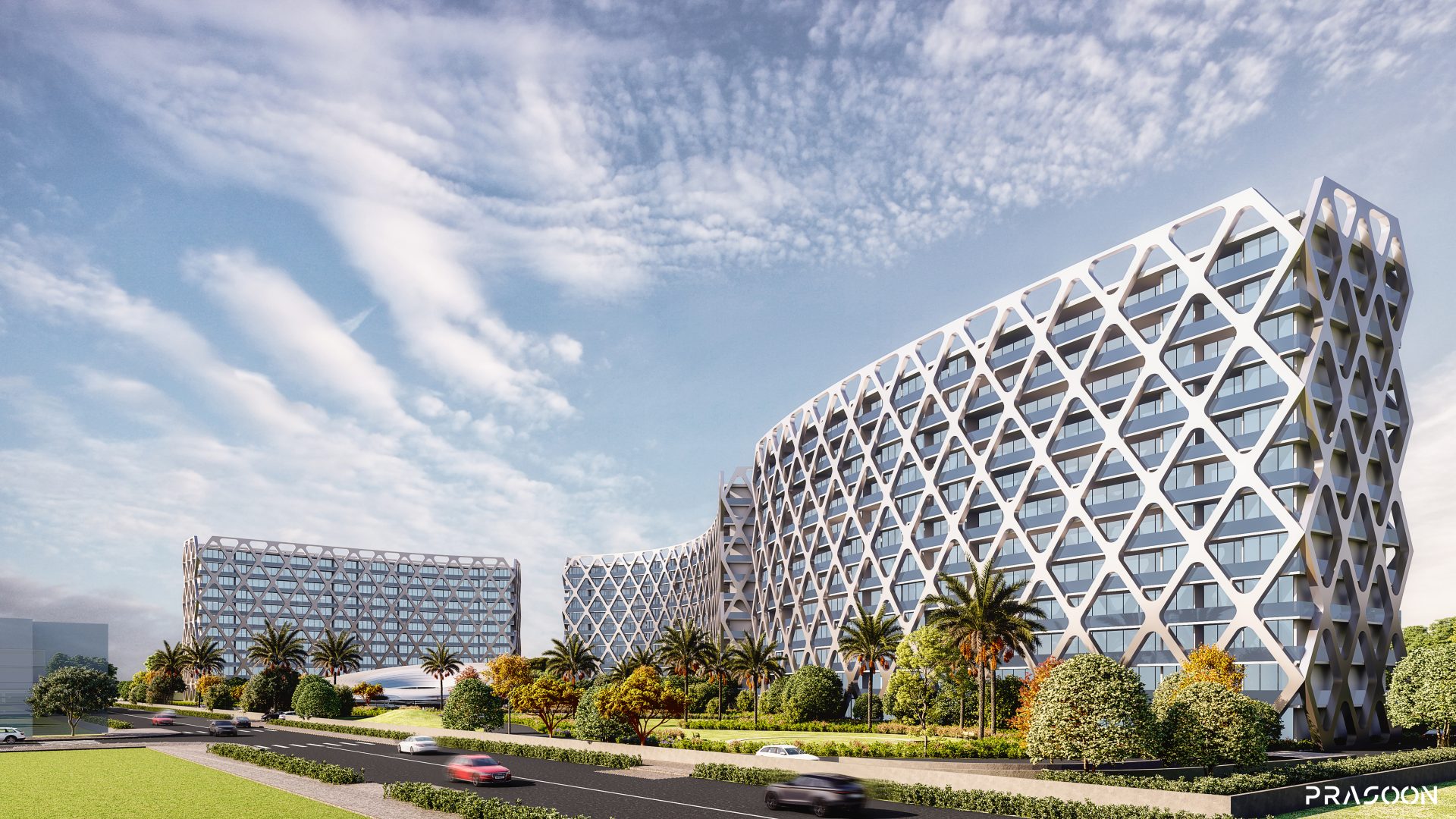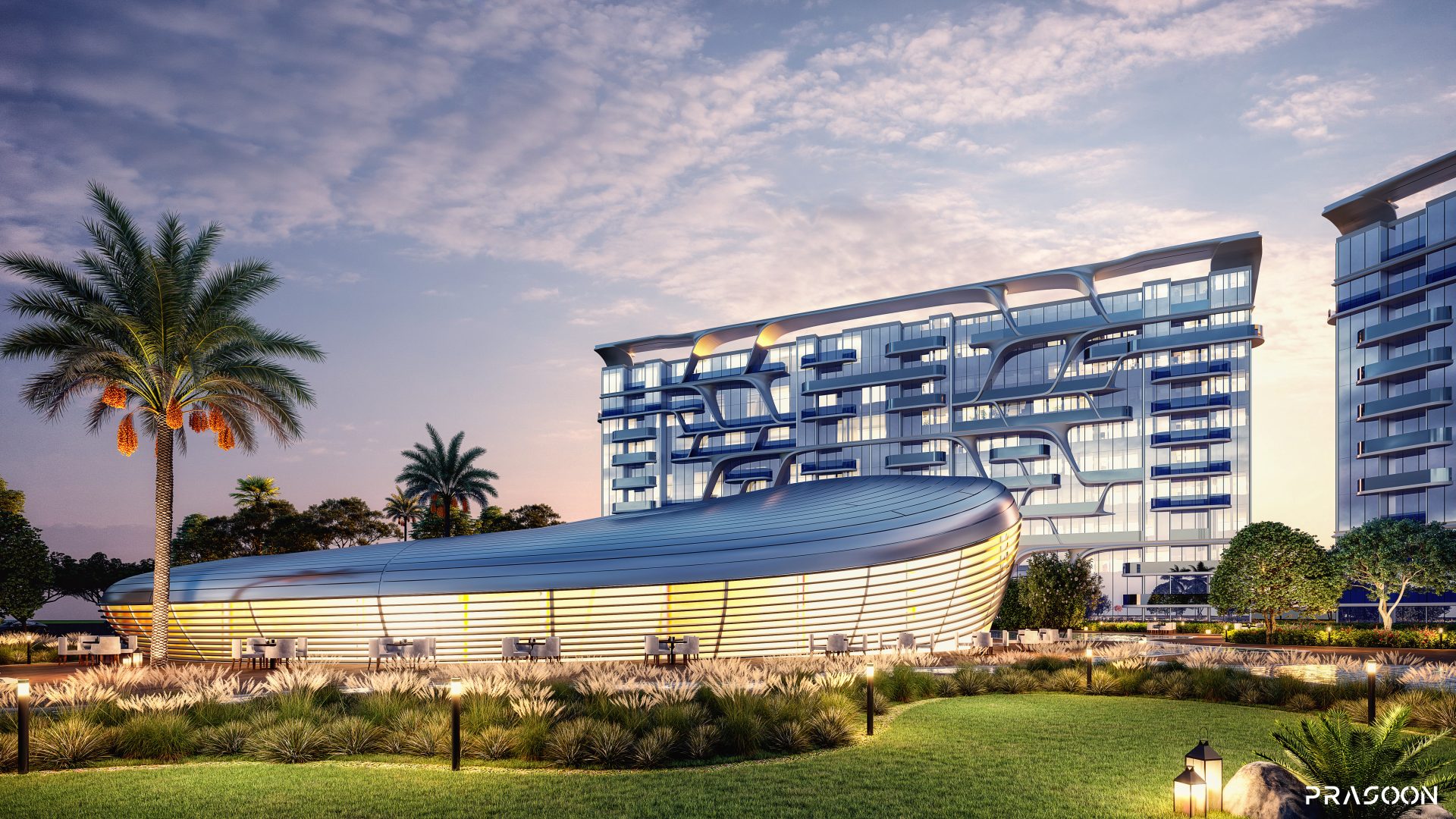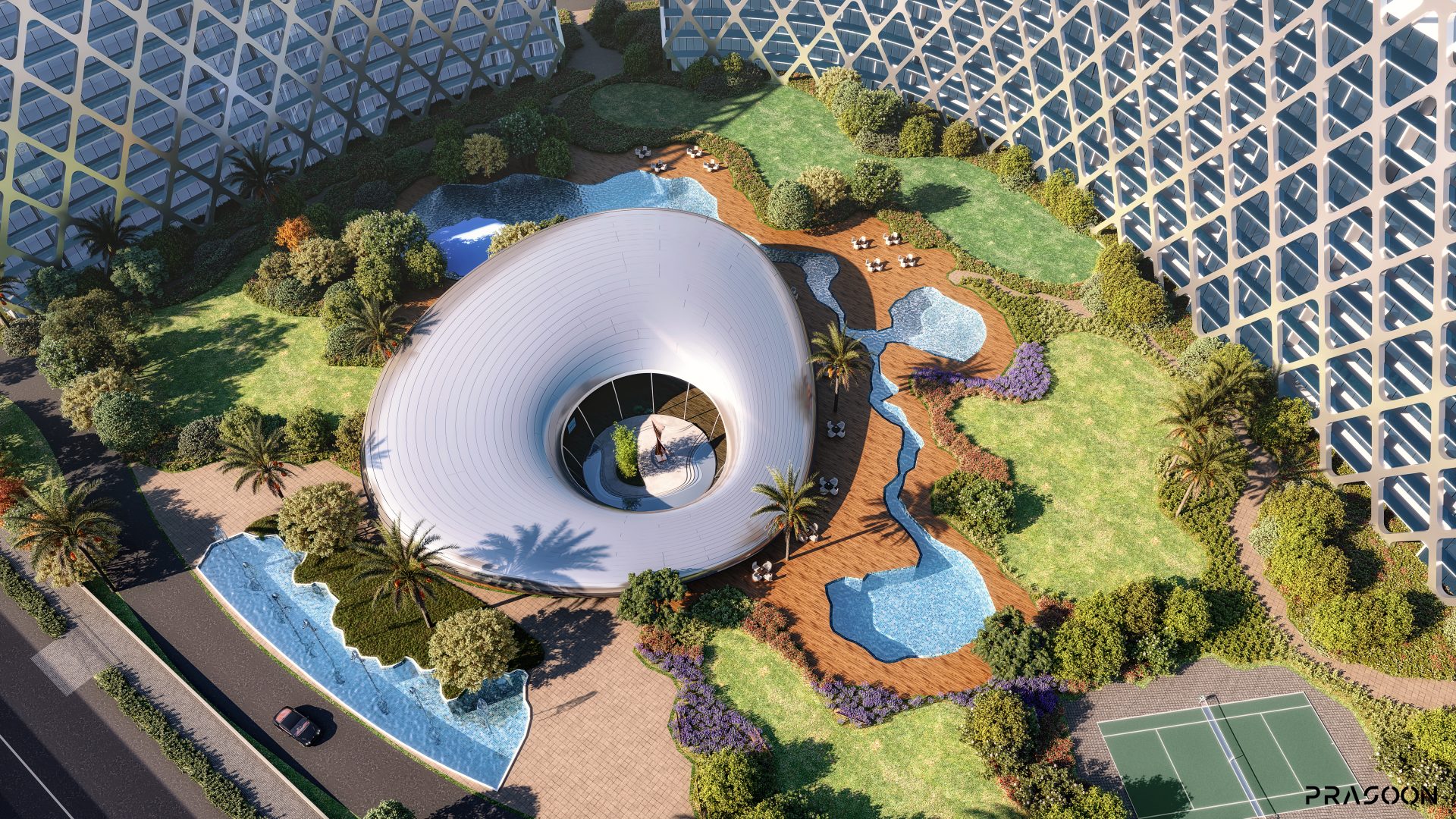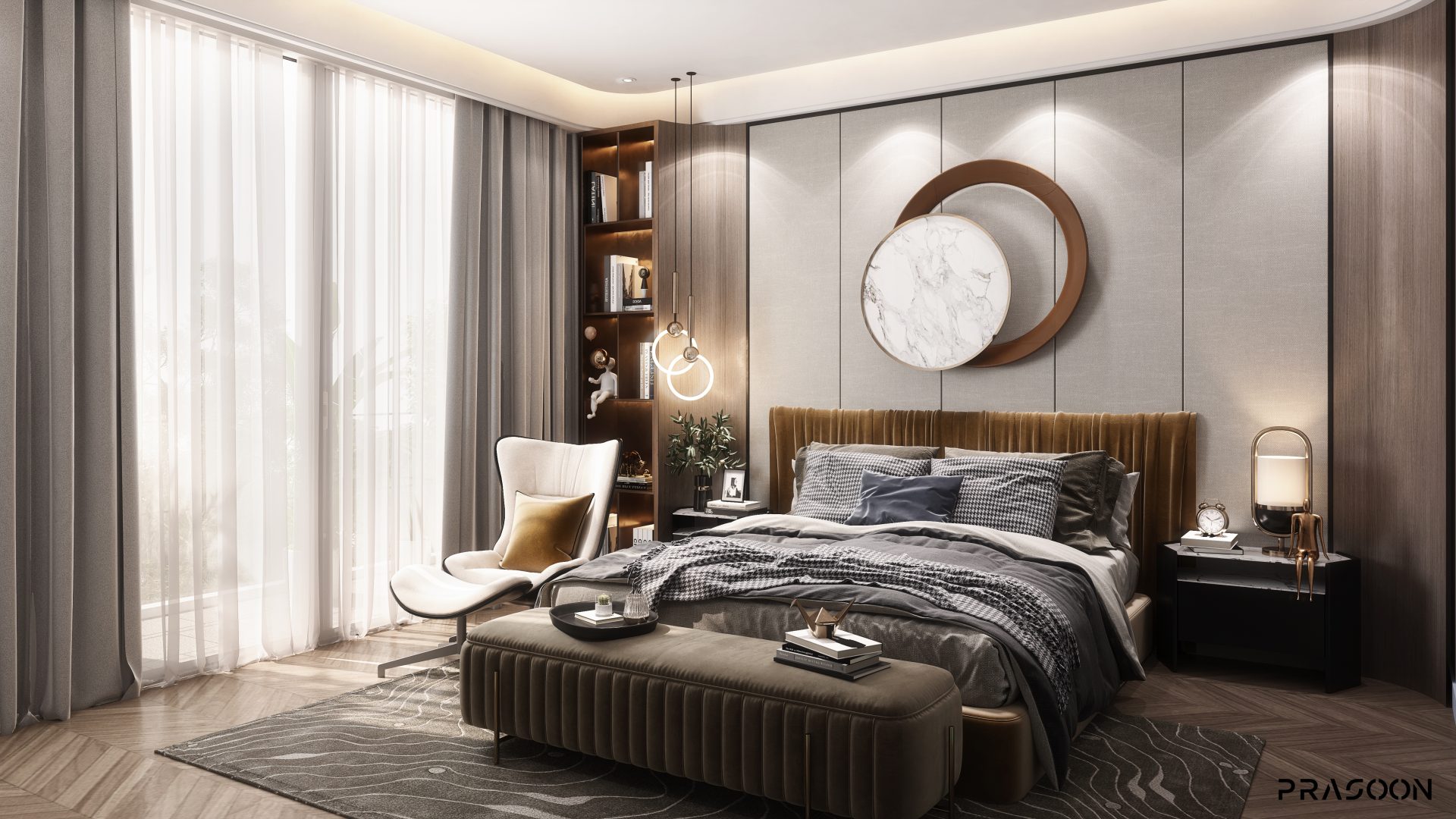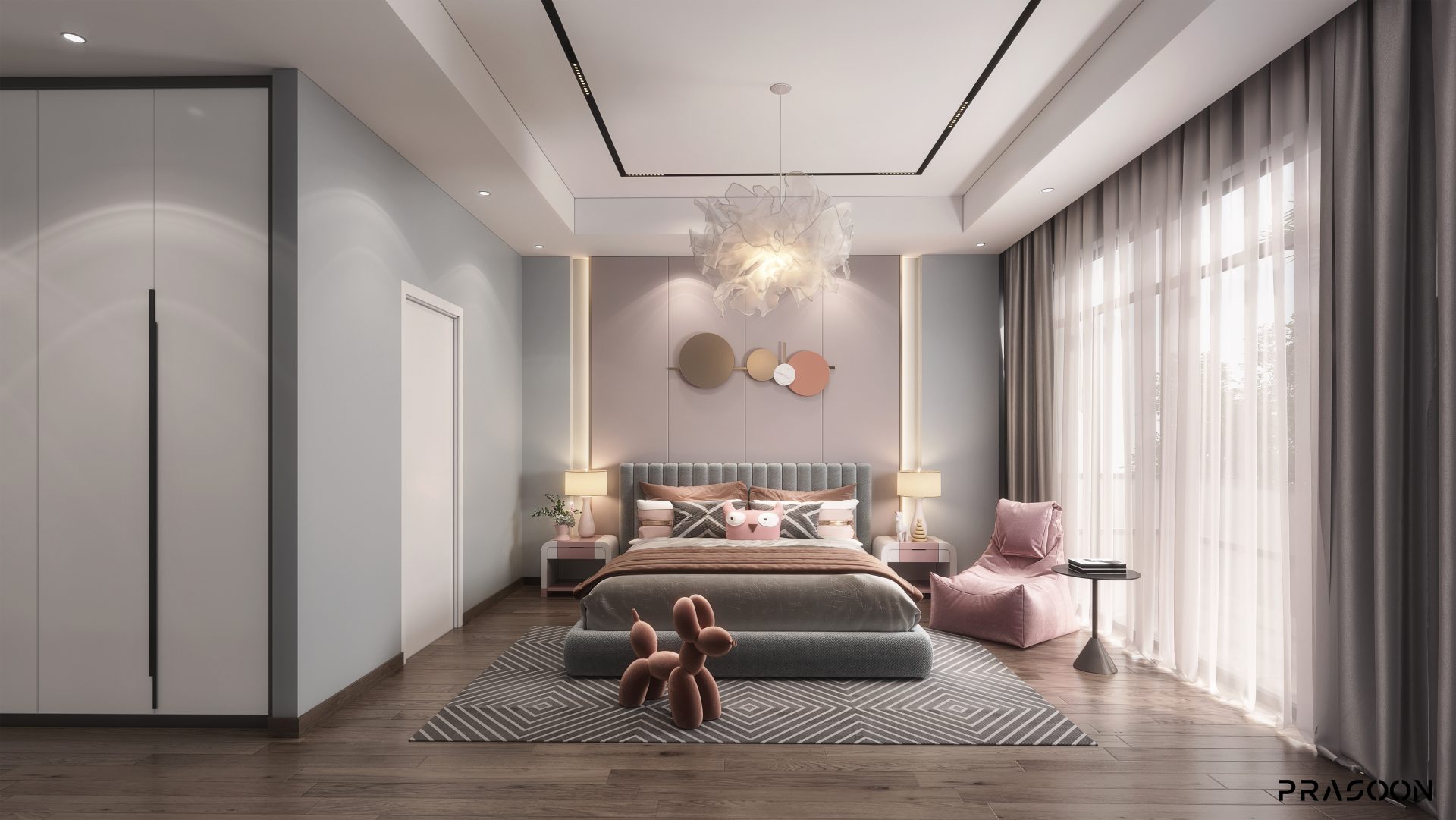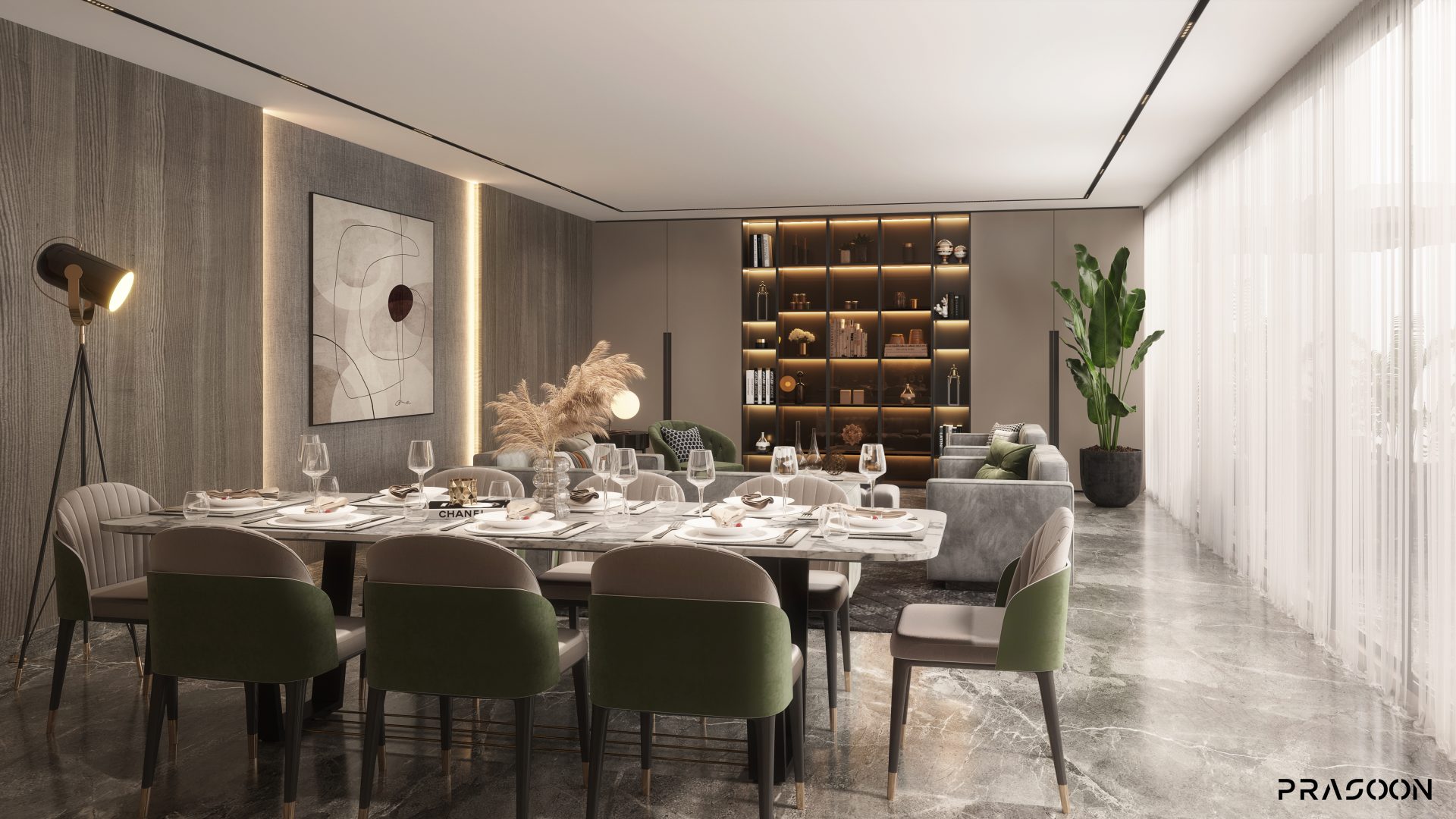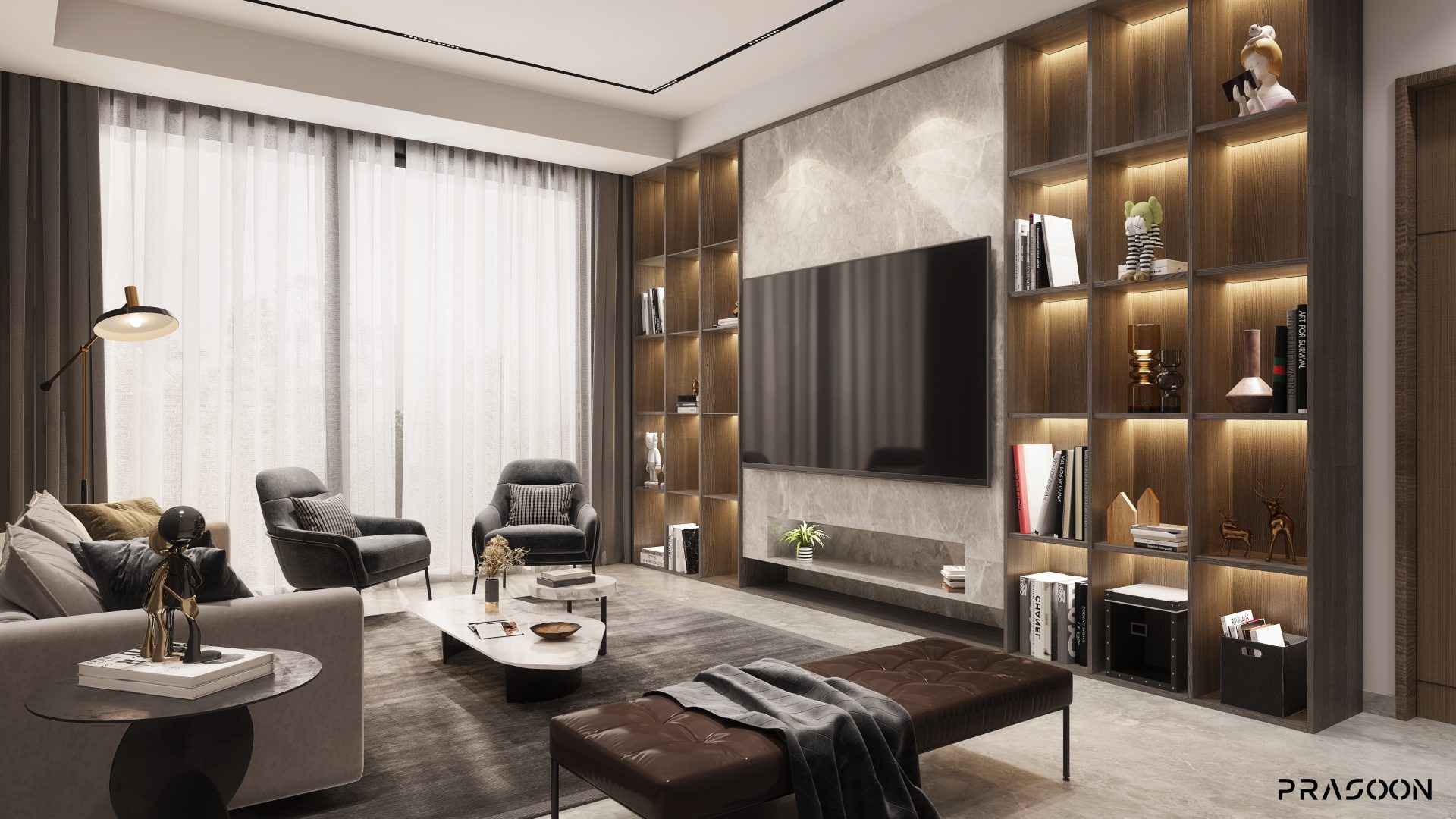 Location: Abu Dhabi, UAE
Project Type: Residential
Built-up Area:
Project Description:
Aptly named EISH عش (translation: nest) the project has been envisioned as more than a place, its an experience that enhances living, evokes emotions and conversations. A place to promote new beginnings, made for life to thrive. Loomed with twigs of culture, history and aspirations- its a distinctive nest that supports the lifestyle of today, unique and yet the same, simple and yet complicated.
Designed for the Emirati youth, the concept draws from historical, cultural and social contexts to create an 'Experience' that invokes a sense of placemaking; where excitement and dynamism come together to create their very own EISH (عش)
The club has been envisioned as a 'Majlis'. As a public-private space that spurs conversations and connections within the community. The exciting form of the club is an interpretation and reinterpretation of the 'Coral Stone' that transformed a tribe into a community with historic structures that still stand tall today. With cues from the past mixed with the aspirations of tomorrow, the space creates a present that amplifies EVERYDAY. A variety of spaces to create, socialise and escape help turn "where?" into "here".
EISH is a concept, one that avoids cliché and seeks depth and resonance with its iconic façade for our rebel luxury residents. The unorthodox exterior creates an identity- for itself, for its occupants and for the experience it stands for. The entire concept is rooted in creating wonder and engagement, by combining pure forms with the unexpected, the grand with the intimate—all balanced by a sense of restraint to create an address that people 'want' to be at rather than 'need' to be at.