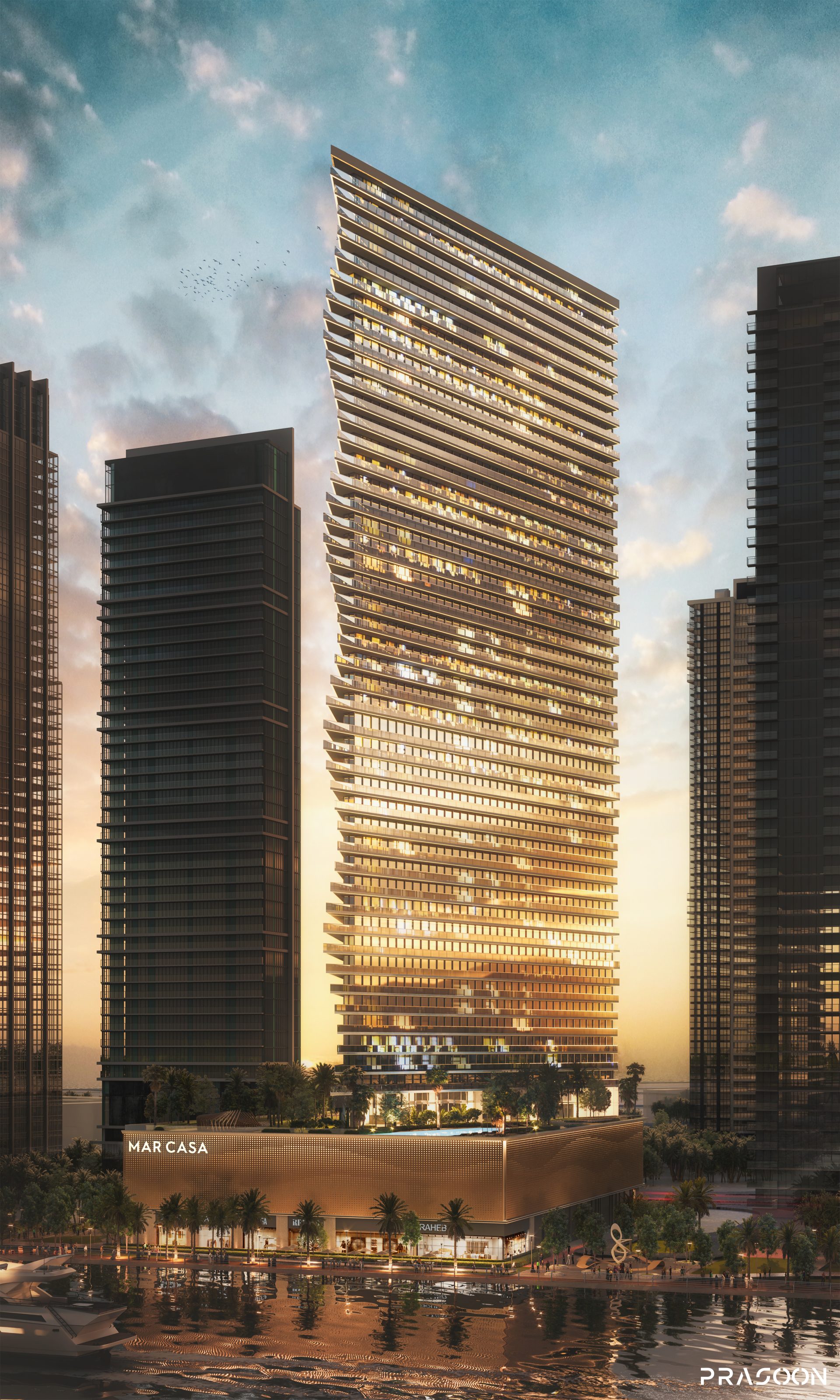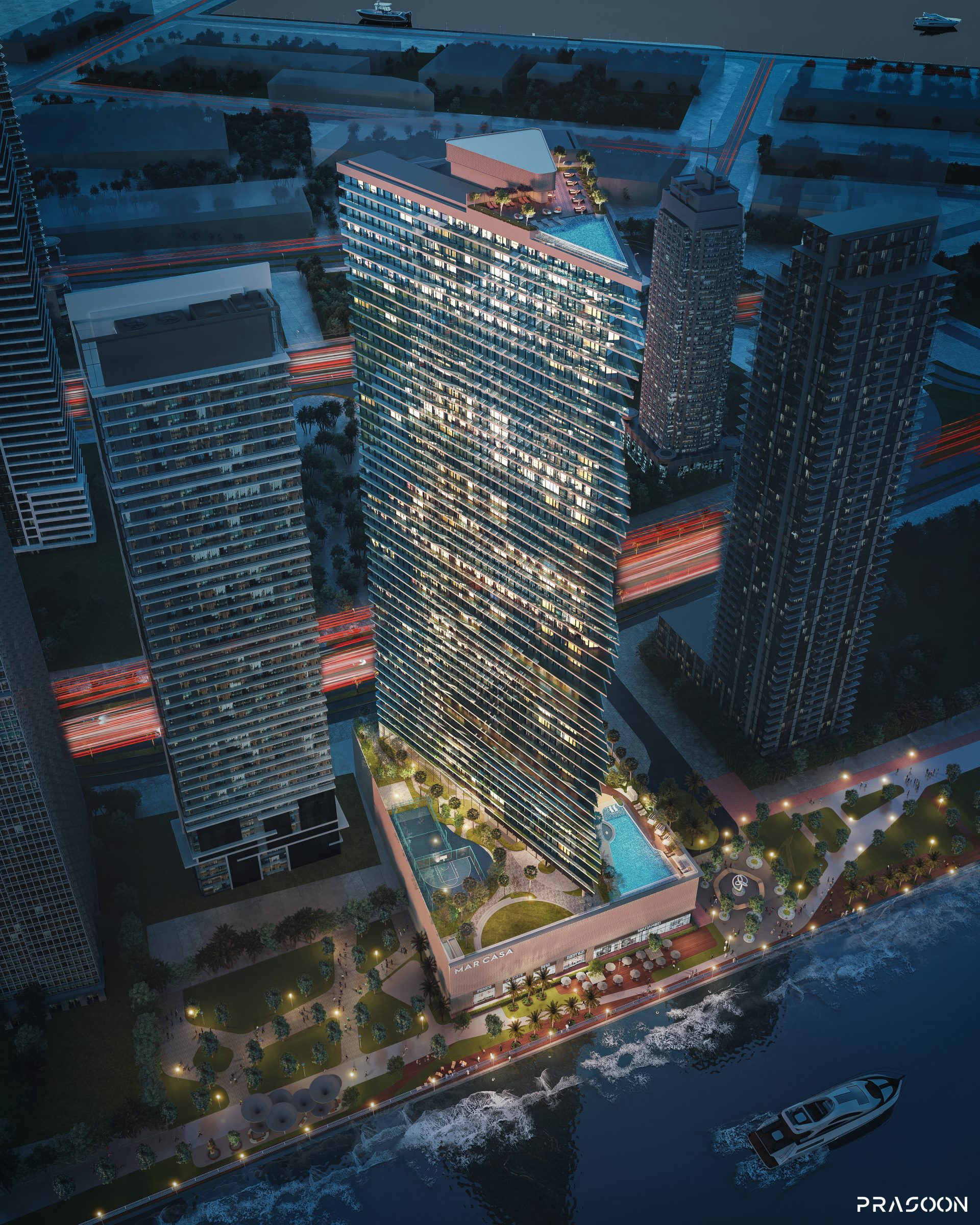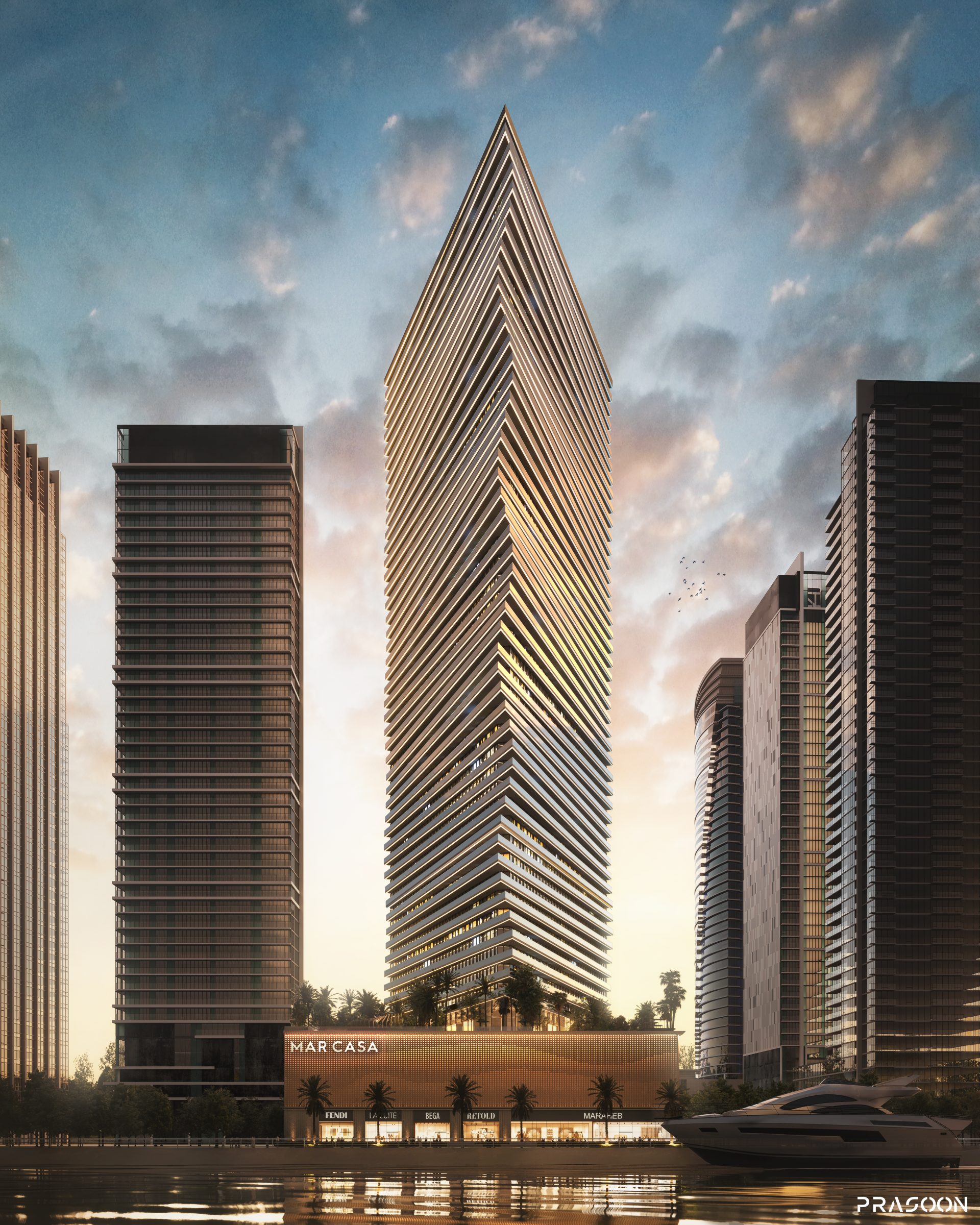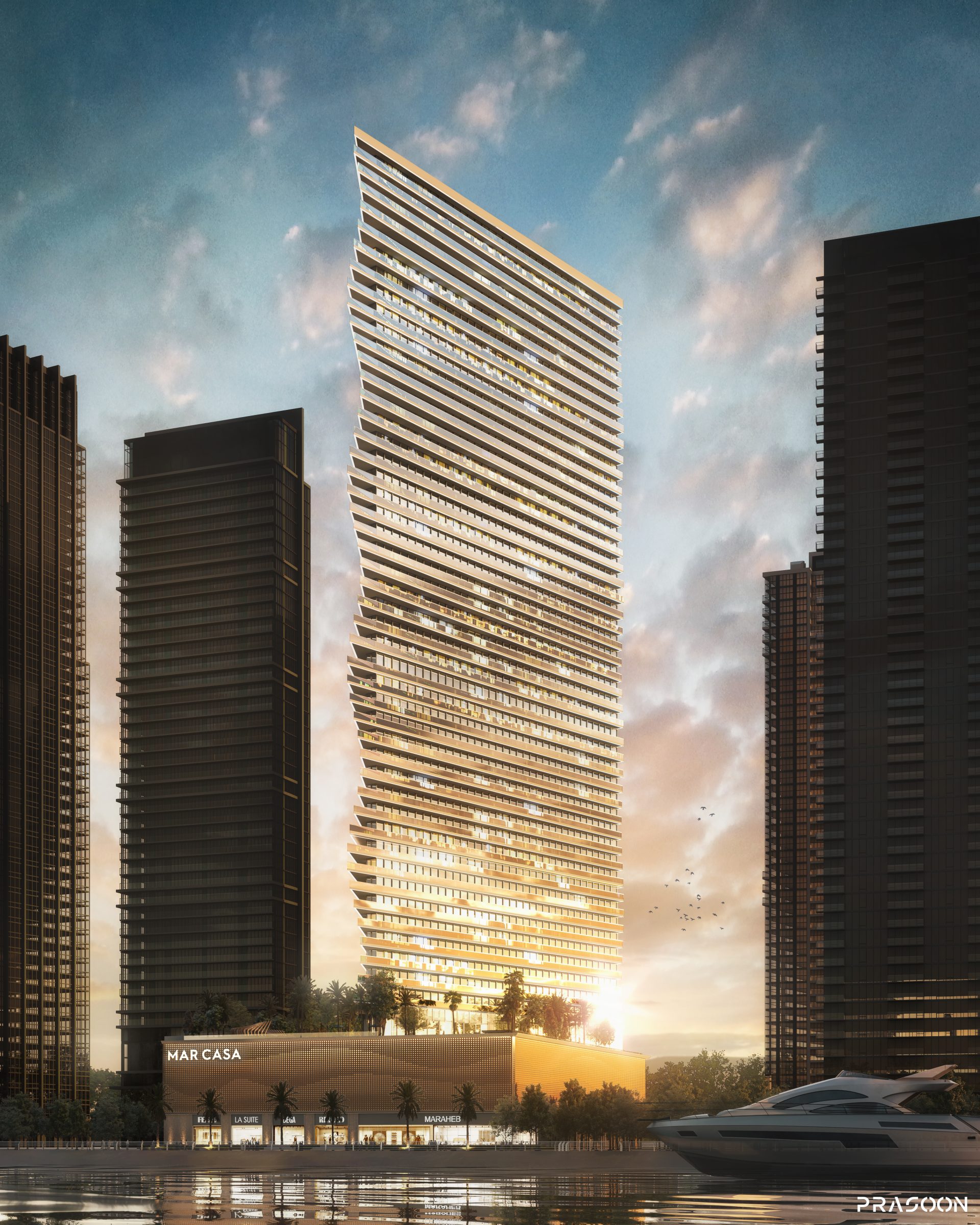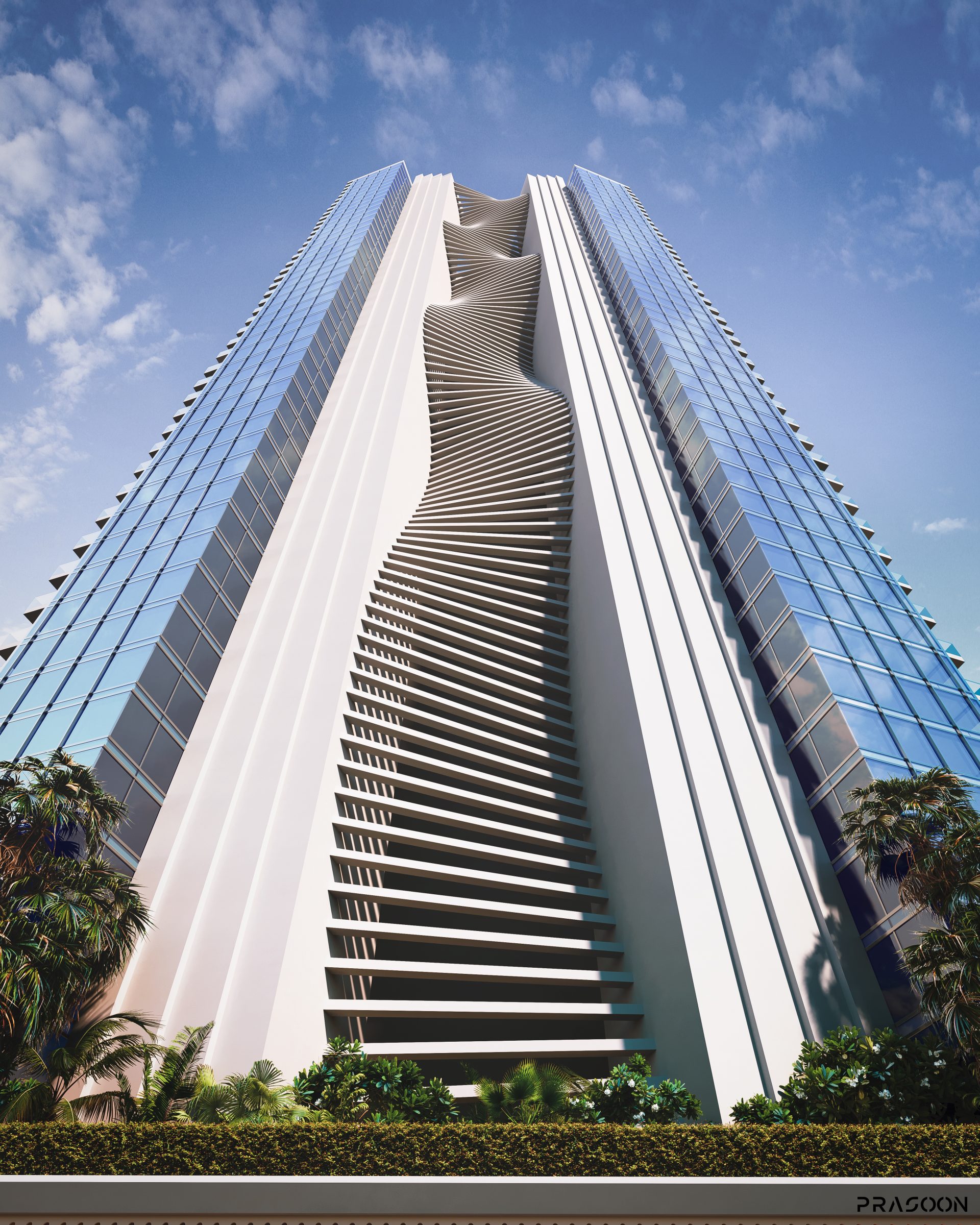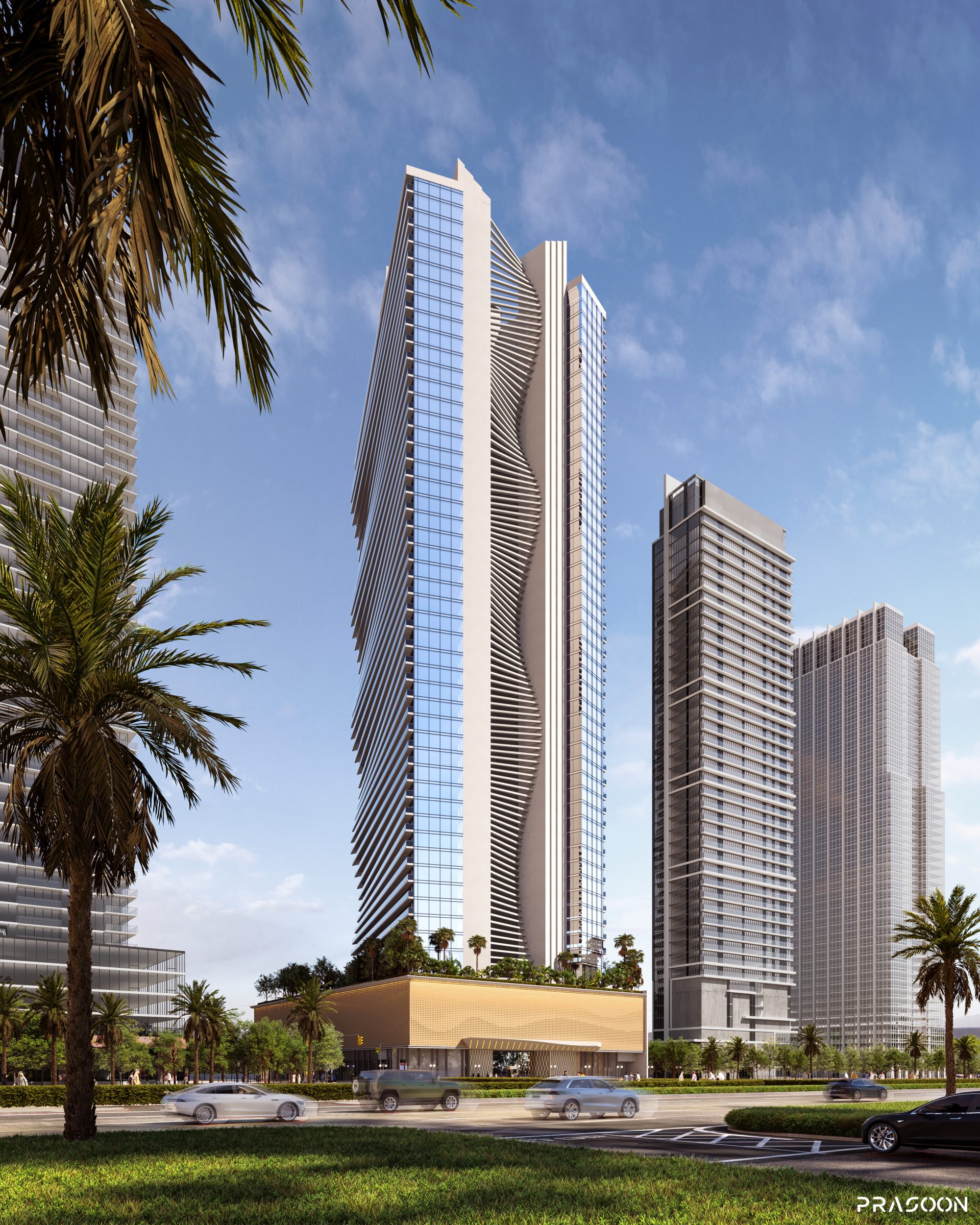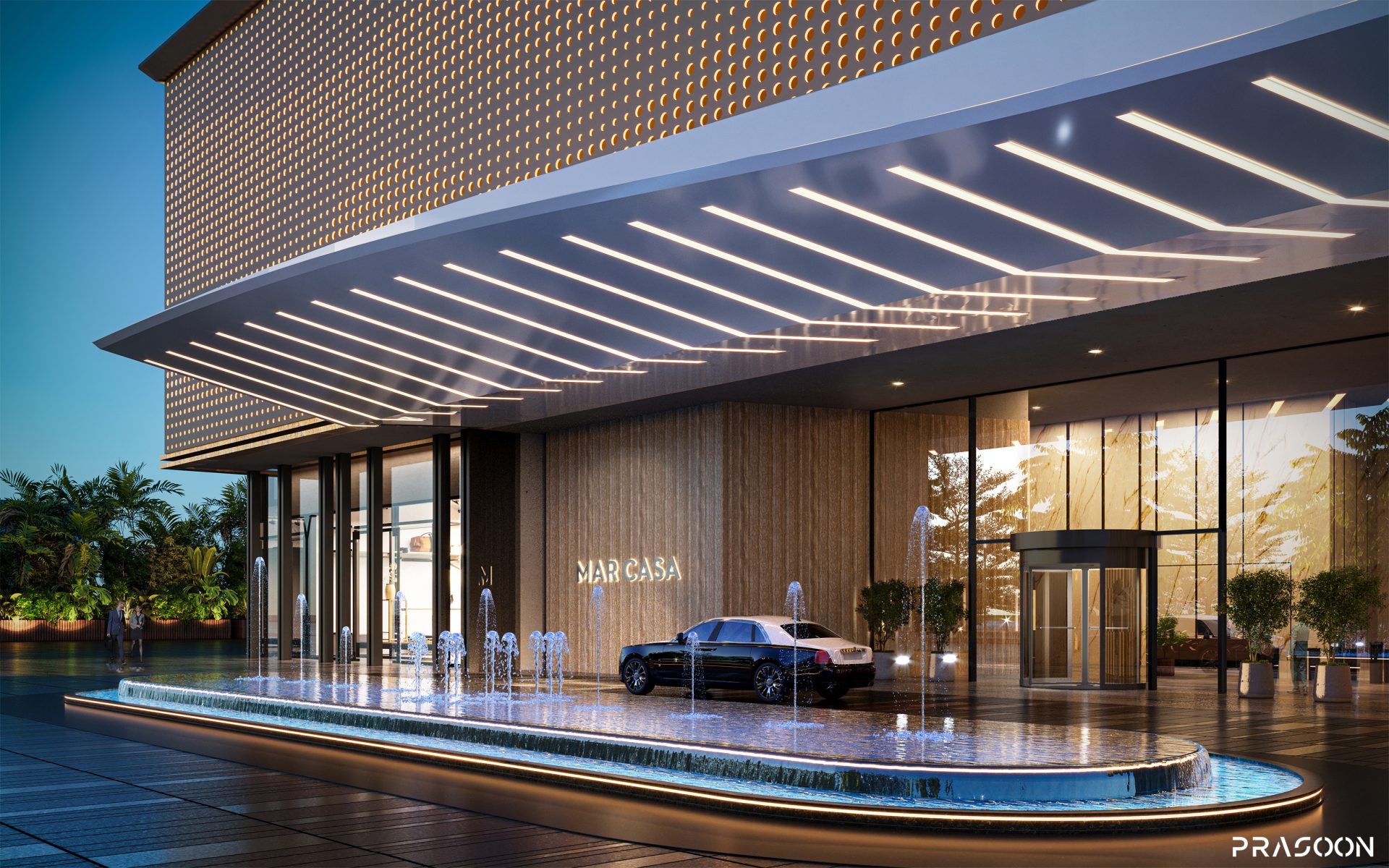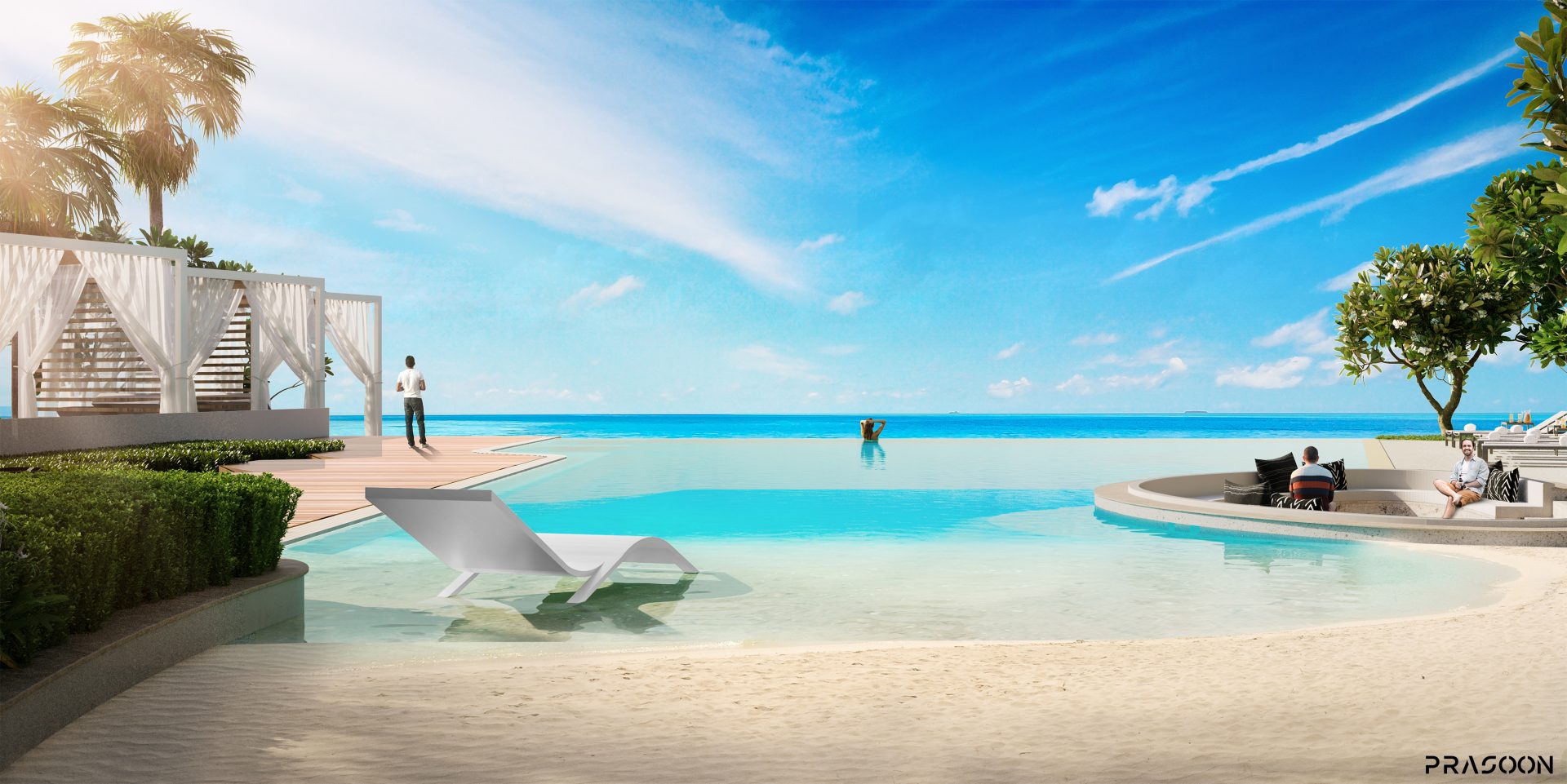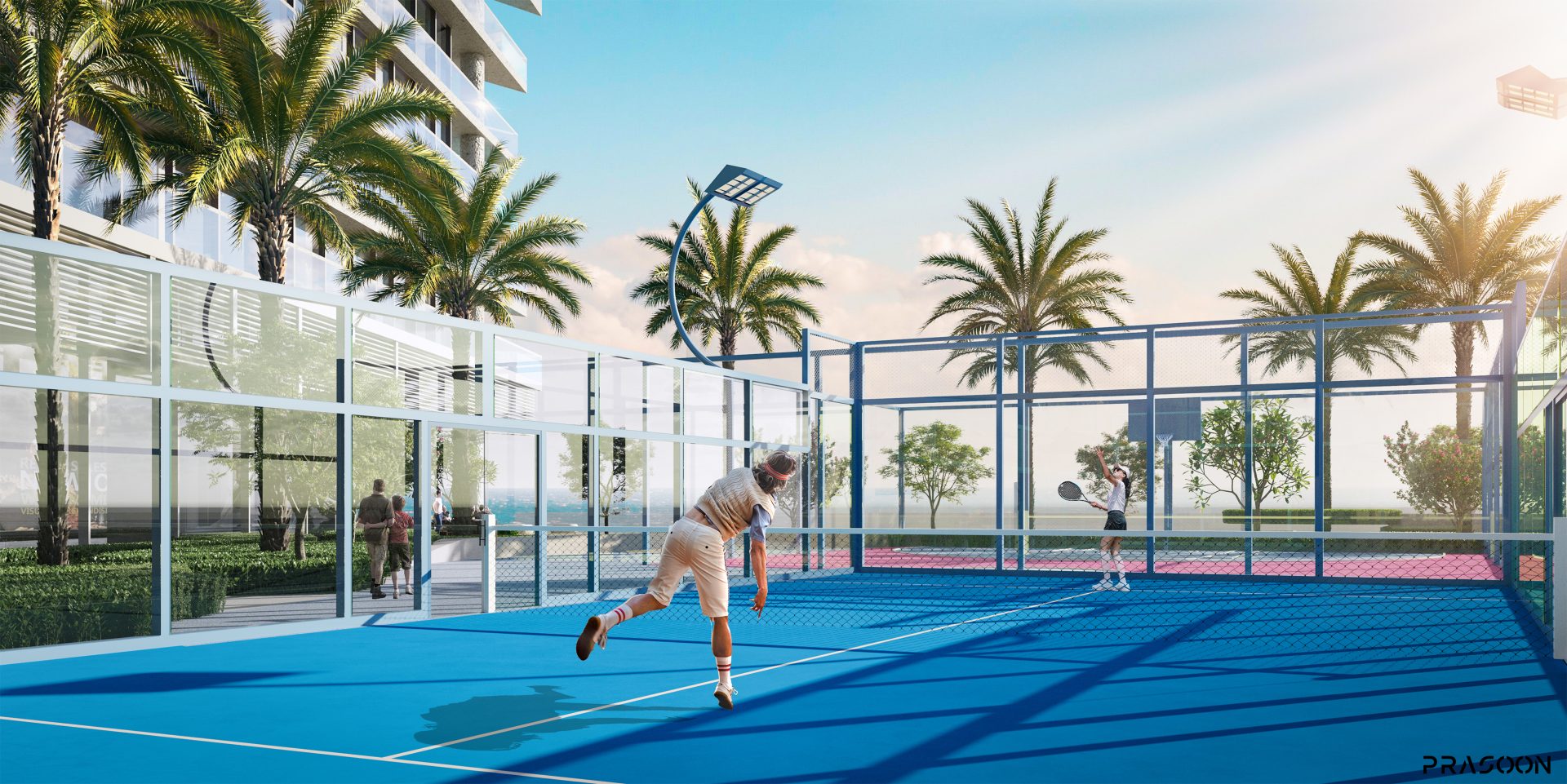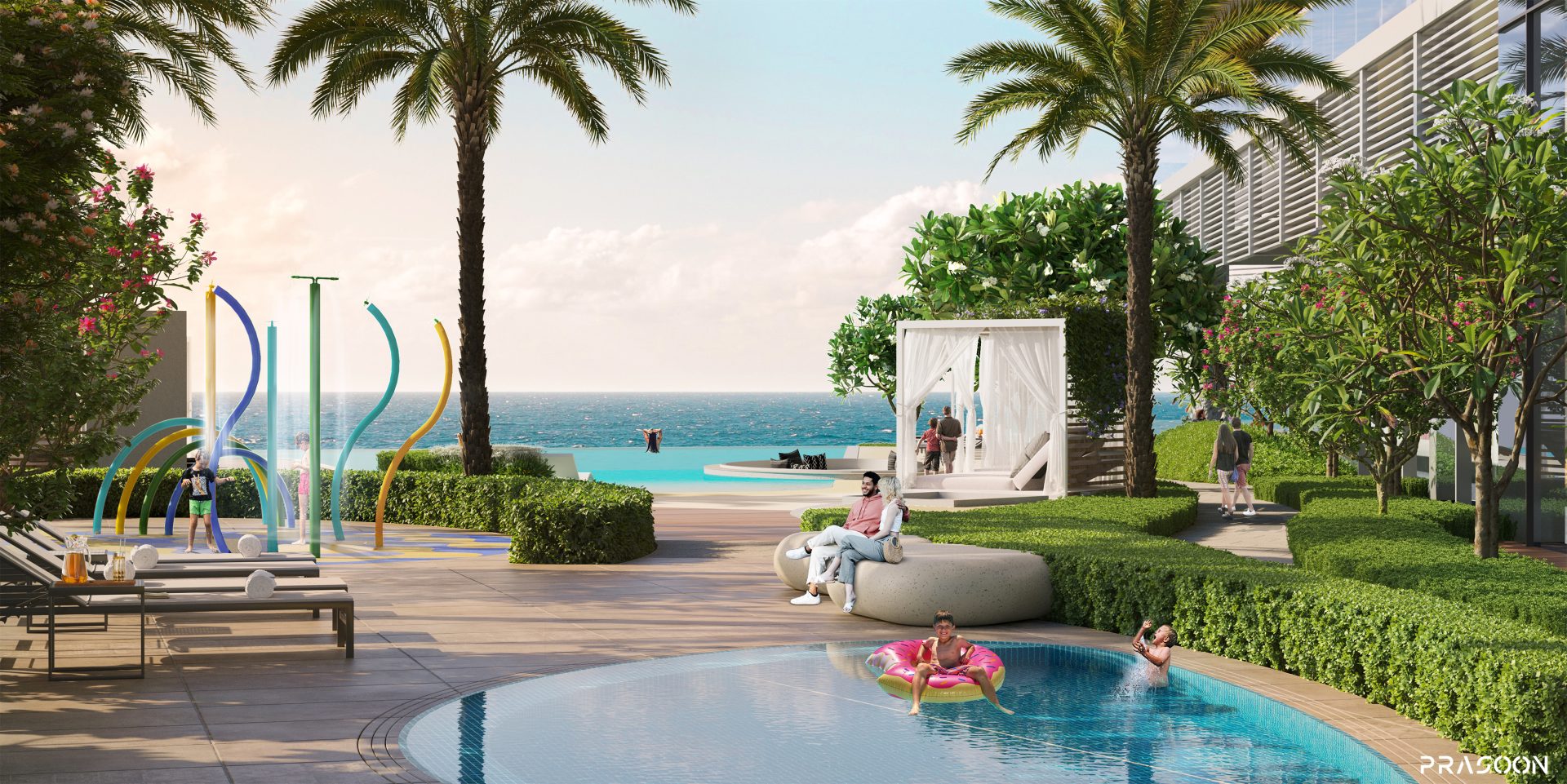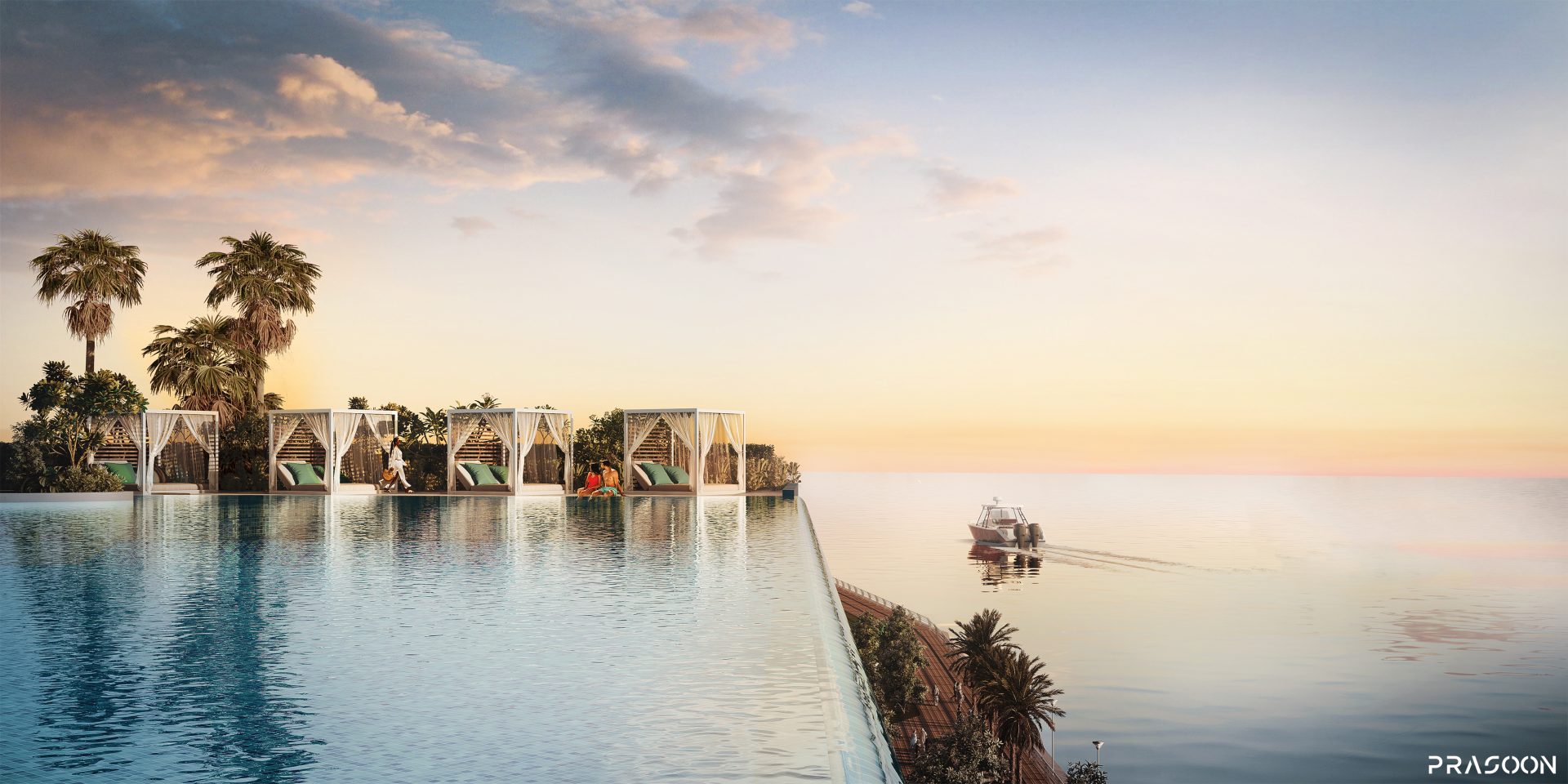 Location– Dubai Maritime City, Dubai, UAE
Project Type– Residential
Built-up Area– 115496.44 sq. m
Building Height– 200 m
Project Description
Mar Casa – a stunning 52-floor residence in the heart of Dubai Maritime City. Designed by Prasoon Design Studio for Deyaar, this majestic tower embodies the fluidity of ocean waves in its iconic design.
With 580 meticulously crafted apartments, Mar Casa offers airy and well-balanced living spaces that delight the senses and enhance the panoramic ocean views. The studio's founder Mr. Prasoon Shrivastava and his team of designers designed the residential towers as a landmark that stands as a testament to emotional luxury living in Dubai.
Mar Casa is conveniently connected to the old city, the financial center, and the Jumeirah area, making it the perfect location for anyone looking to experience the best of the city. The tower's impressive façade is inspired by the fluidity of the waves and the serenity of nature, creating a harmonious connection between land and sea.
Embodying nature, design meets function to create a well-being sanctuary and exquisite environment, providing a sense of peacefulness that is hard to find in the hustle and bustle of the city.
The residential tower comprises 1, 2, and 3-bedroom apartments and penthouses with floor-to-ceiling windows and balconies, offering breathtaking views of the city and sea. Mar Casa is also equipped with advanced smart home features such as IP intercoms, and smart access and lighting control systems.
Mar Casa also offers a full floor of recreational amenities such as an indoor and outdoor residents' lounge, padel court, yoga and breakout spaces, pools, kids play area, and kids club.
Mar Casa has been envisioned as an experience, where nature meets design, and comfort meets convenience.