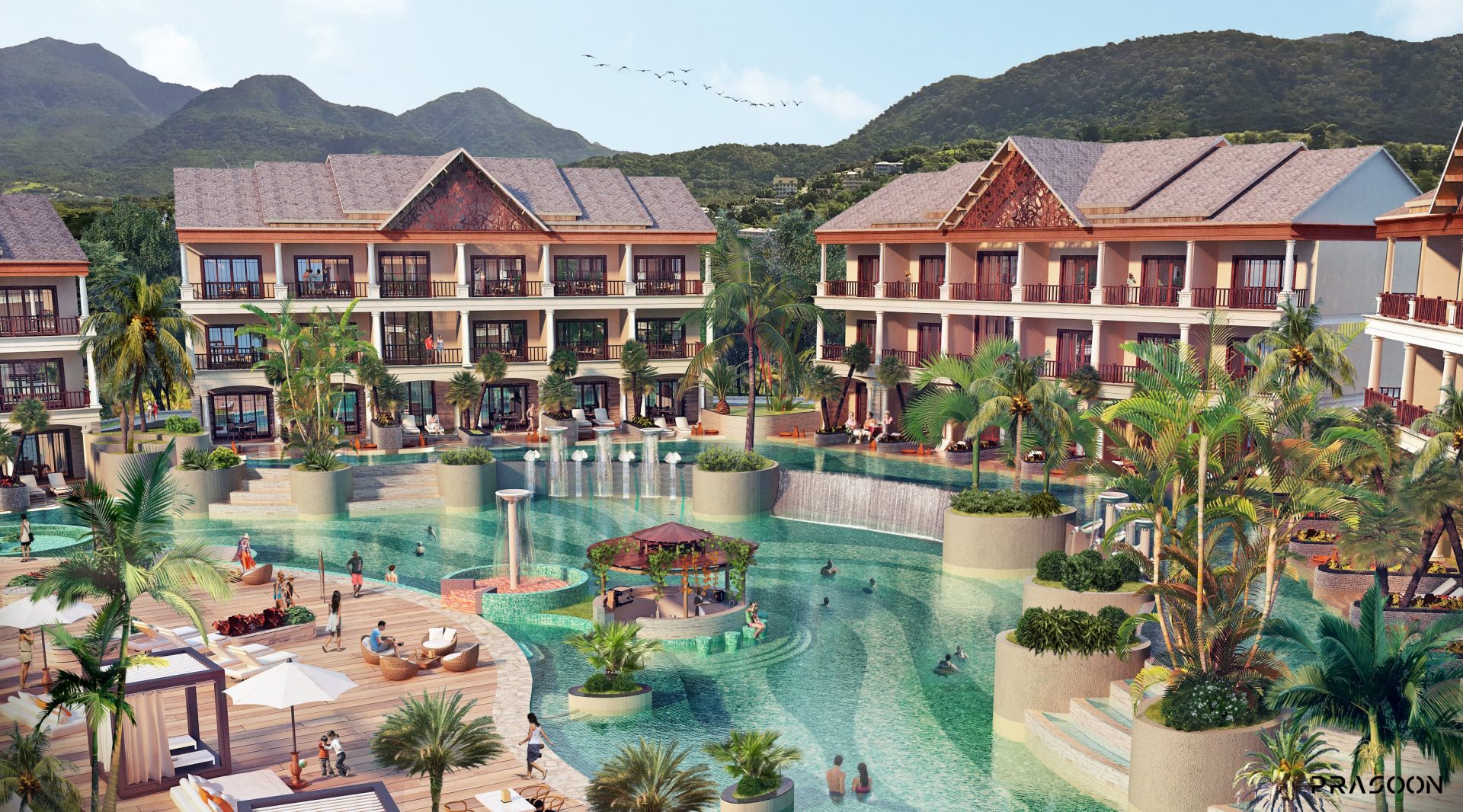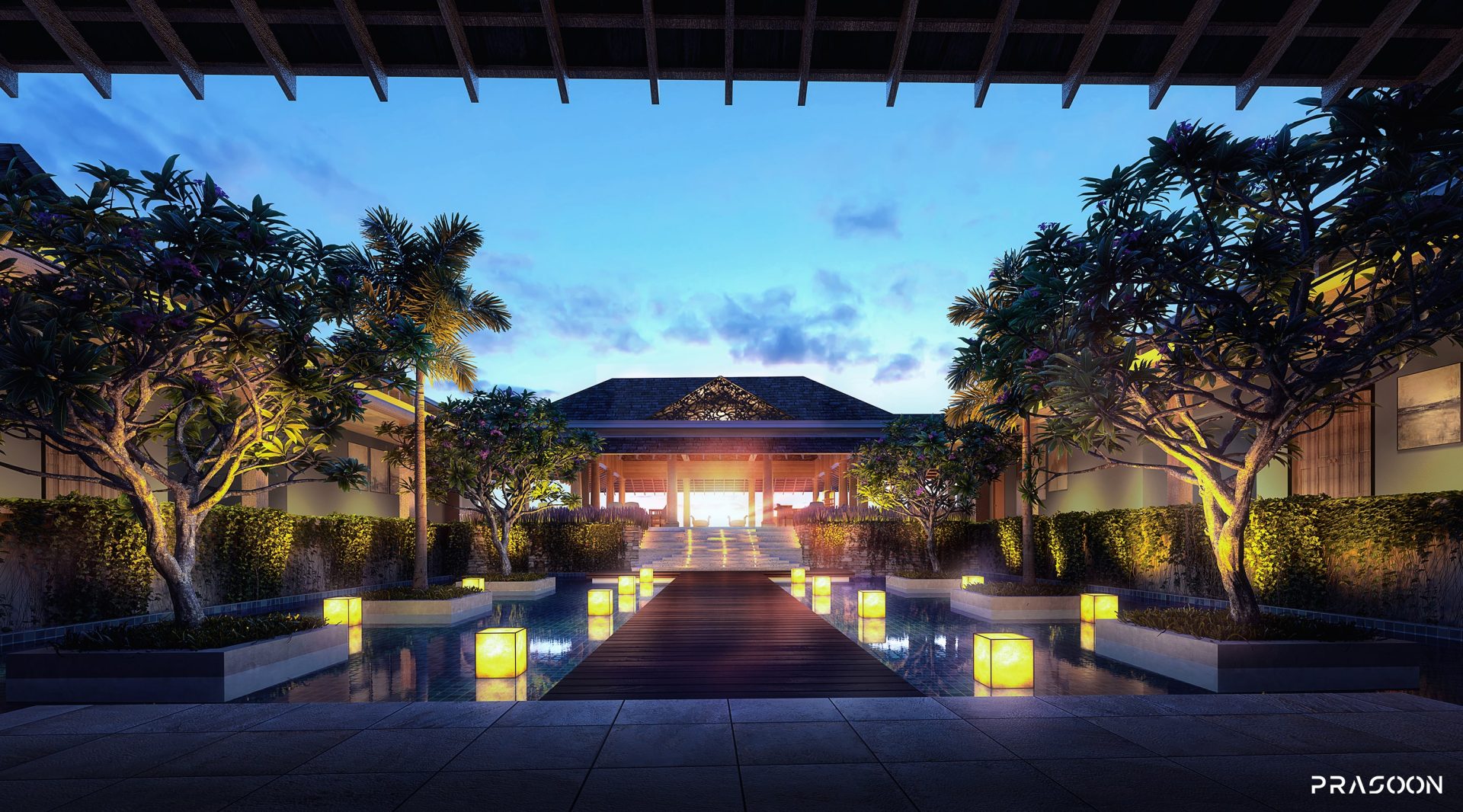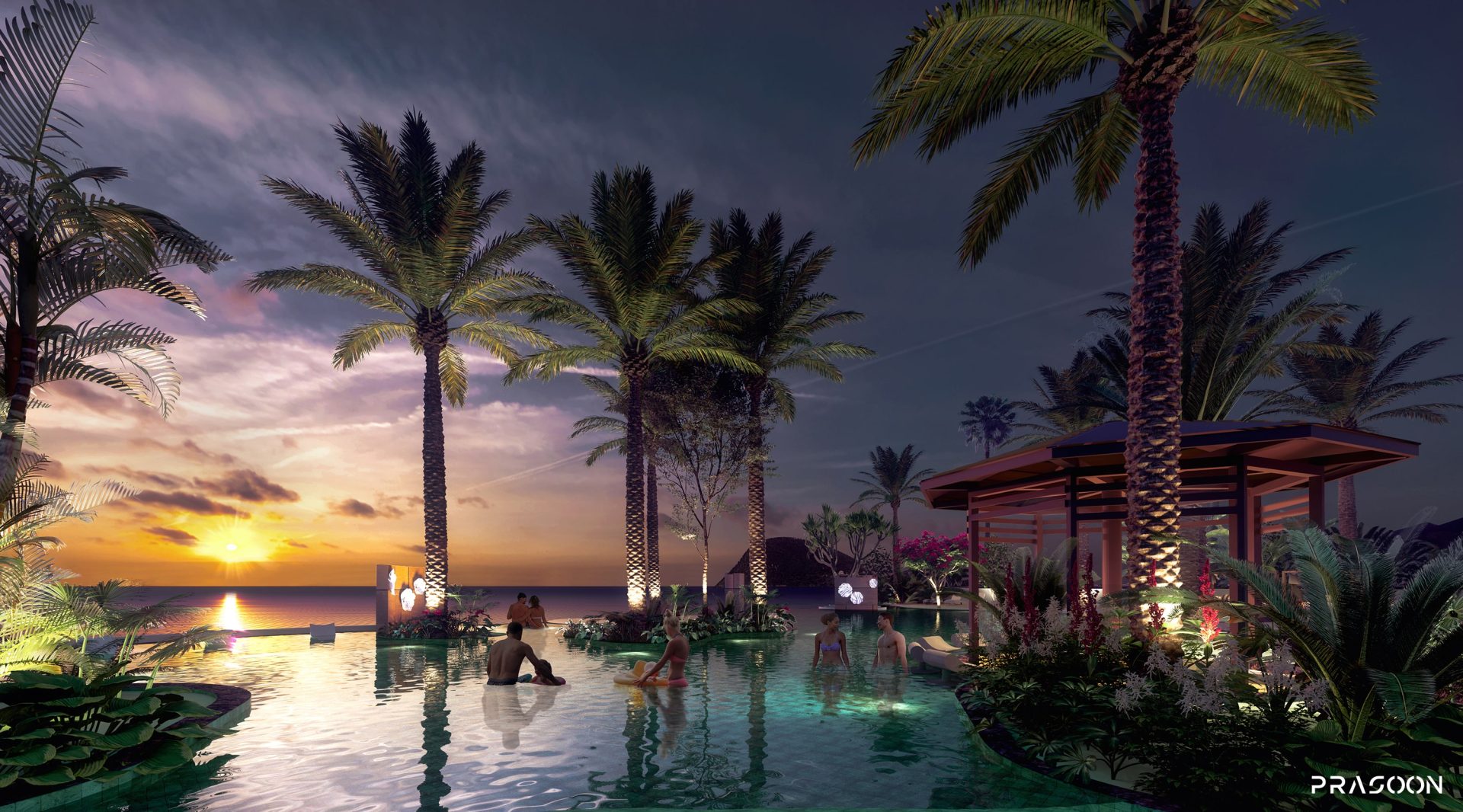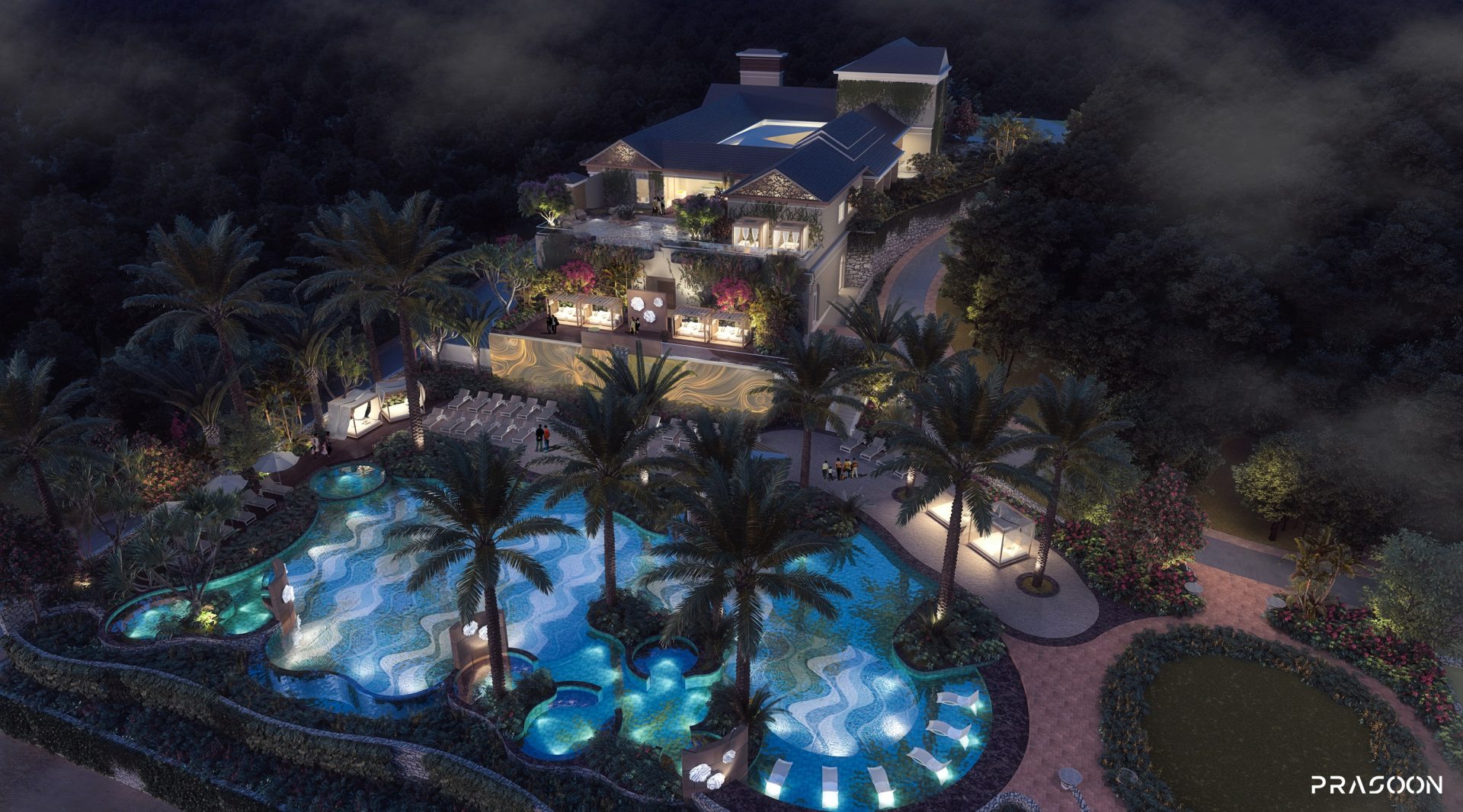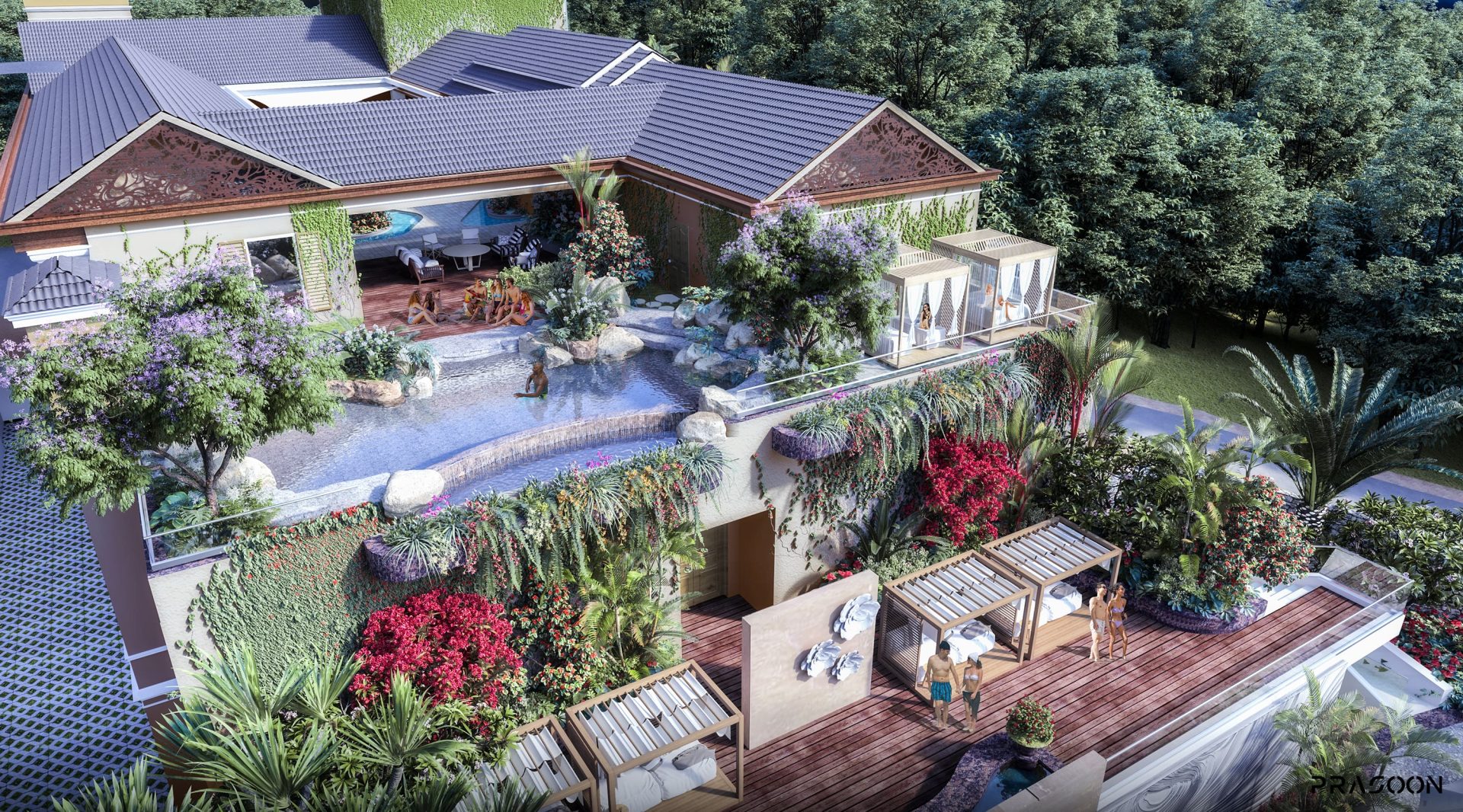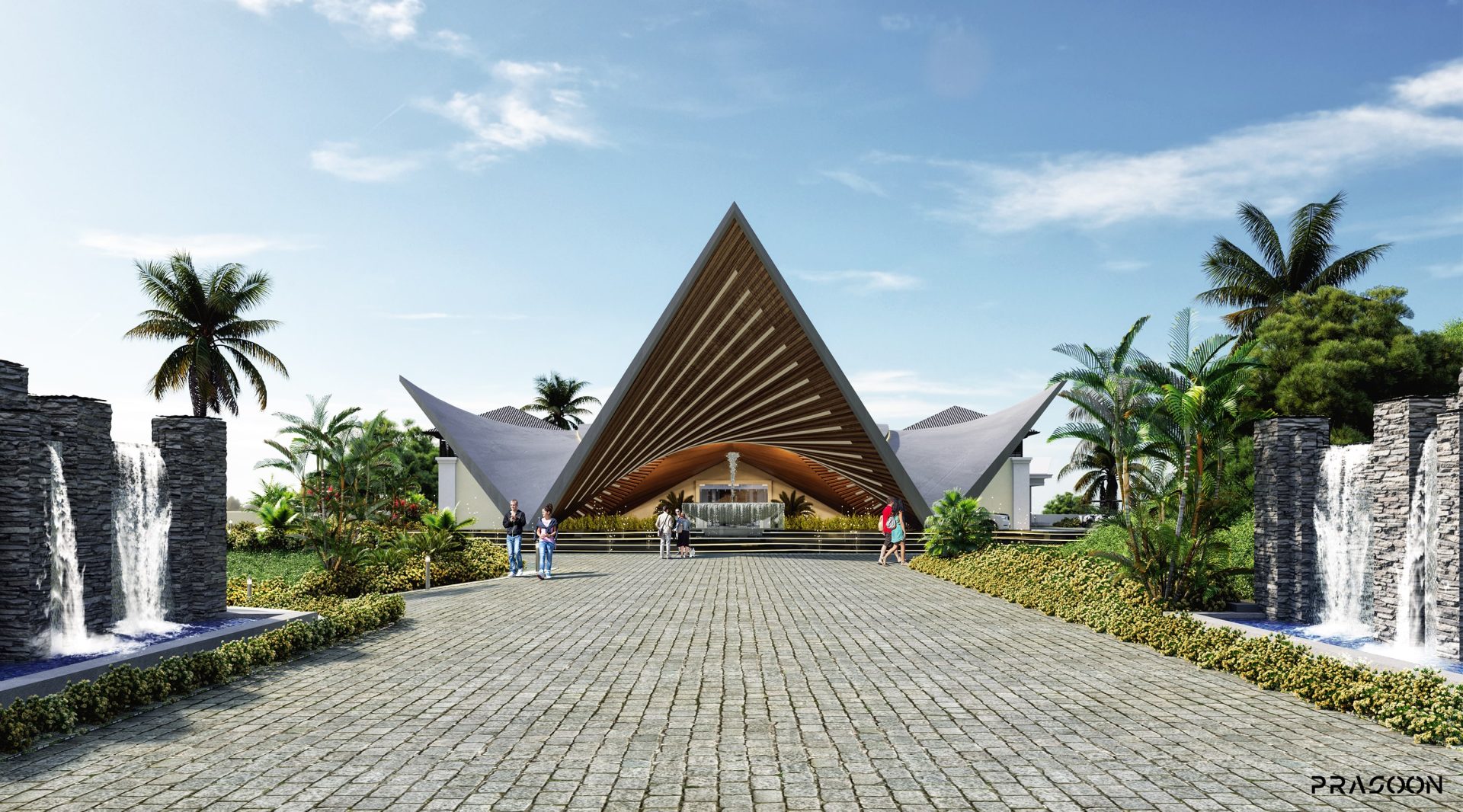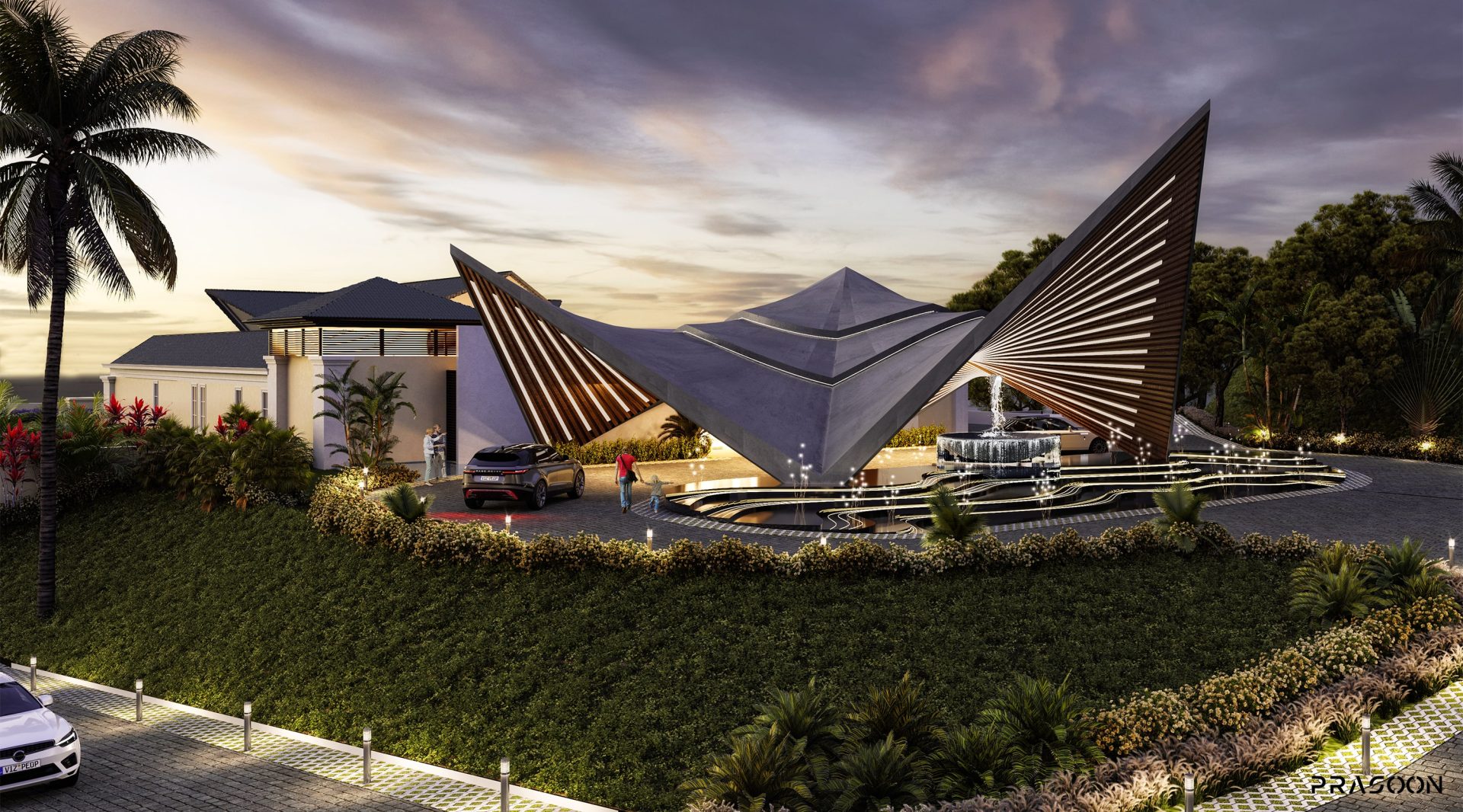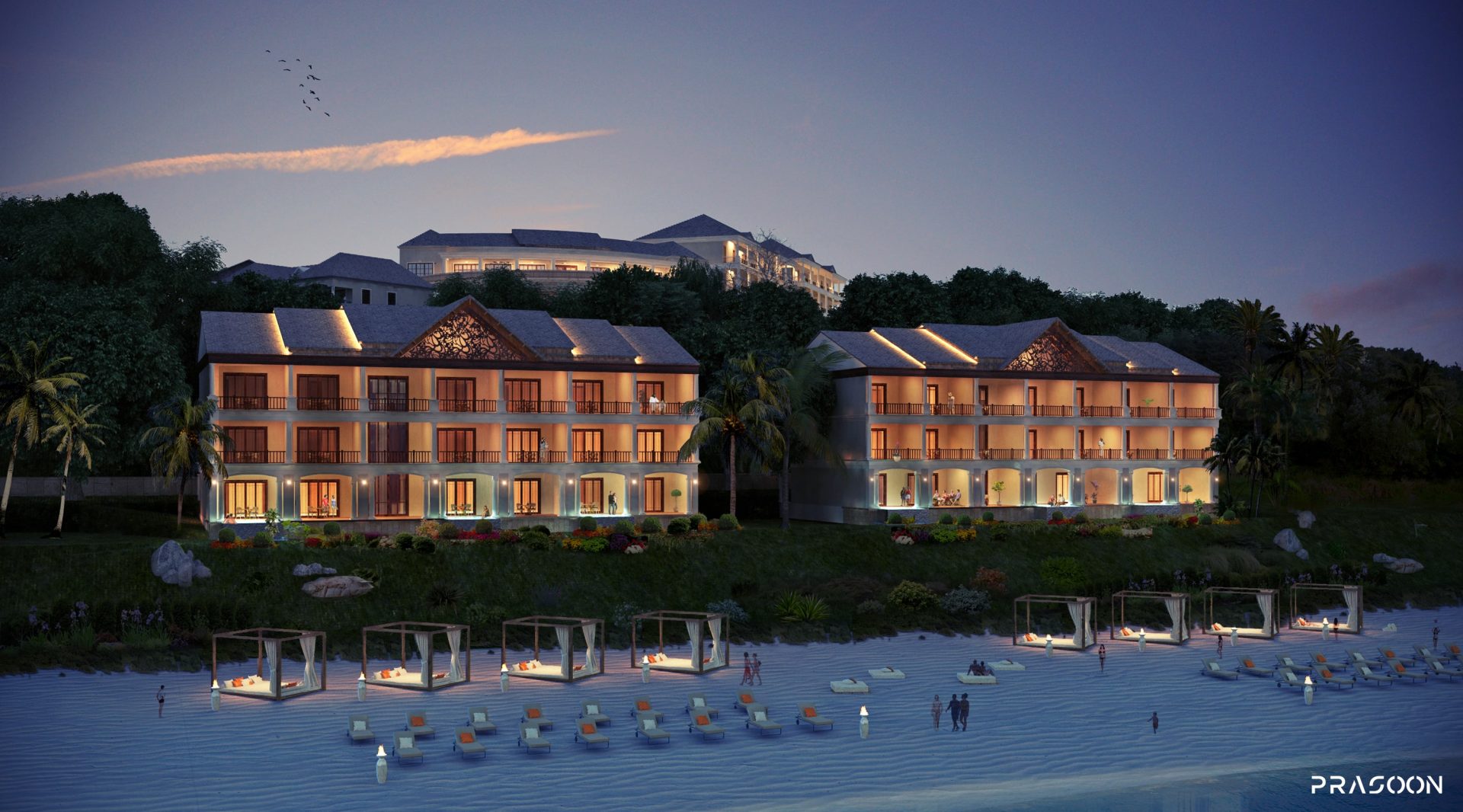 Location: Dominica, WI
Project Type: Hospitality
Built-up Area: 20,625 sqm
No. of Rooms: 130
Project Description
Anichi Resort & Spa is a one-of-a-kind Marriott Autograph Collection Hotel. Nestled on Dominica's picturesque Picard Beach, this 12-acre eco-chic project fuses the unique attributes of the Autograph Collection with a sophisticated, tasteful design that embodies and celebrates the resilient essence of Dominica.
The resort responds to the site's topography and climate in a manner that enhances the natural landscape. It creates beautifully landscaped external precincts while framing the spectacular views out to sea for each unit. The resort architecture is designed in the Caribbean Vernacular with posh porch, fancy balconies and rich mahogany details. Staying true to the Dominican roots, some of the most captivating architectural elements in the resort have been borrowed from the local architecture to acclimatise the resort with its surroundings. The roofs are inspired from distinctive 'ti kai' hip roofs that can withstand hurricanes and abundance of rainfall while the entrance canopy has been derived from Mouina, an indigenous marvel of the Kalinago tribe expressed in a dynamic colloquial model. Careful consideration of the wind direction, vehicular circulation, rain and lateral views led to the vernacular-dynamic design with architecture that connects to the local history.
Designed to subtly woo onlookers, Anichi Resort & Spa tastefully blends tropical foliage with impressive, world-class architecture, creating inviting, intimate spaces that converge indoor/outdoor essences. A confluence of the scenic views of hillside, rainforests and beachfront create a wow on arrival for the guests leading them to take a dip in relaxation, rejuvenation and everything else that resort stands for. The guest experience has been designed to seamlessly connect dramatic, light-infused interior spaces with tailored landscapes. Each element of the resort is connected through an intricate labyrinth of intimate outdoor spaces which take advantage of the magnificent Dominican climate.
As an Autograph Collection hotel, Anichi Resort & Spa exemplifies a unique character and personality with the qualitative and spatial intent in design. The eco-chic resort aims to appease one's sense of well-being while simultaneously provoking playful discoveries and quiet introspection.