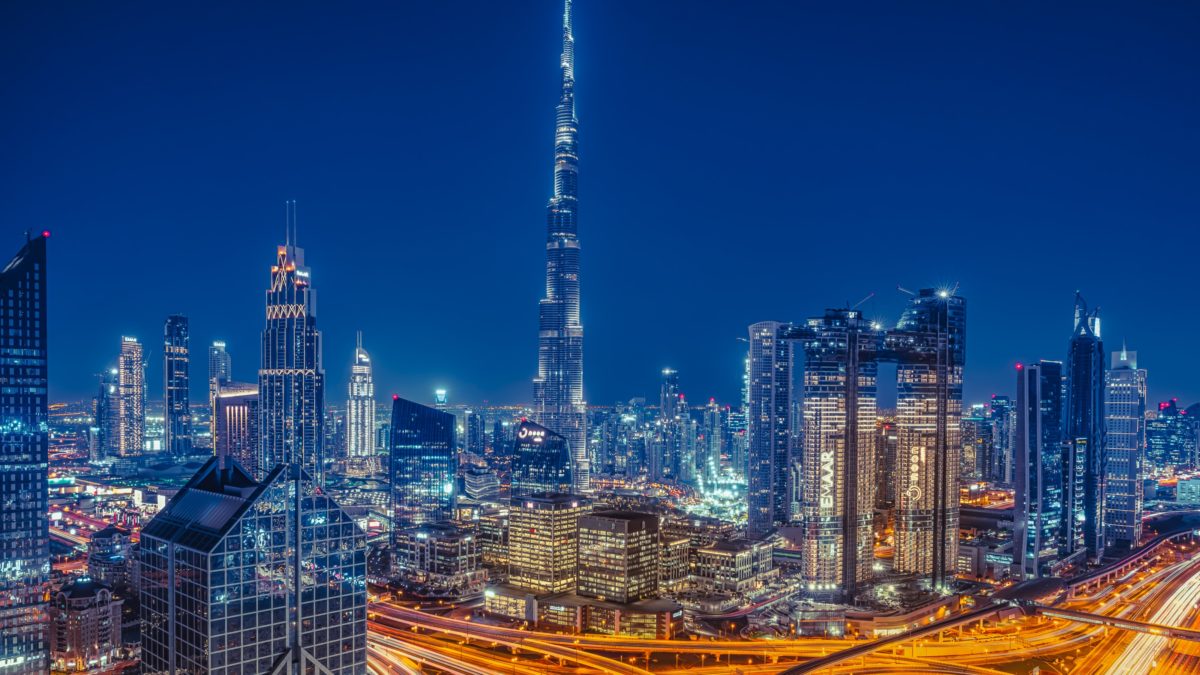 All About Estidama – Its Origin, Scope, and Effectiveness
Estidama is the core sustainability initiative of the Abu Dhabi Urban Planning Council (UPC), focusing on the overall 2030 plan for a clearer pathway towards sustainable living. Its purpose is to develop a long-term sustainability-focused framework that will shape the course of development work within the region. It is a highly unique program designed to reduce the reliance on traditional energy resources in favour of more renewable pathways.
The ultimate objective of the program is to improve the quality of life for the residents of Abu Dhabi and to ensure environmental, economic, social, and cultural balance. From an architectural and structural planning standpoint, this means designing sustainable spaces that balance natural elements while boosting comfort and satisfaction for occupants when within structures.
The Essence and Symbolism of Estidama 
The word "Estidama" stands for sustainability in Arabic and is a core philosophy of the region's architectural practices. The program was launched in 2010, setting in place the globally recognized Pearl Rating System (PRS) for sustainability and construction eco-friendliness. It is a highly robust program that is largely to credit for the growth of sustainability within the city.
The essence of the program emerged from the need to enhance planning and design, to ensure that future construction projects are renewably developed. By understanding the region's rich cultural traditions, the top architecture firms in Abu Dhabi, such as Prasoon Design, are developing projects that best balance distinct ecological parameters through sustainable design. 
Understanding the Pearl Rating System (PRS)
Under the Estidama initiative is the Pearl Rating System (PRS) that provides a consistent pathway for Abu Dhabi developers to ensure sustainability and ecological balance. PRS is perfectly designed to meet the challenges of the region's hot and arid environment, ensuring that buildings use renewable energy as they expand further.
The "5 pearl rating system" can be applied to measure the green effectiveness of communities, buildings, and villas, with different parameters guiding the final rating. Pearl Community Rating System (PCRS), Pearl Building Rating System (PBRS), and Pearl Villa Rating System (PVRS) provide clarity within these project types.
Every new project developed in Abu Dhabi must earn at least one Pearl rating, while government buildings must earn a minimum of two. There are three PRS stages that projects must comply with to obtain a permit and to be deemed sustainable under Estidama.
Pearl Design Rating – PDR measures the design-stage initiatives undertaken to meet the requirements of each credit. They are valid until the construction is completed. 
Pearl Construction Rating – PCR ensures that the design-stage commitments have been met after construction work is completed. 
Pearl Operational Rating – POR reviews the built-in features and measures implemented within the structure to test long-term performance. 
Effectiveness of Estidama and PRS
Estidama has been a successful initiative in meeting the region's goals of conservation, sustainability, and leveraging renewable energy. While the rating system under Estidama can be compared to LEED or BREAM, the measures are highly tailored to the Middle East region, making them even more effective. Abu Dhabi is widely regarded as a stellar example of what architects can achieve within the design space to ensure sustainability and longevity in construction.
The effectiveness of PRS and Estidama has driven key measures across the Middle East region to improve energy conservation, water consumption, and green planning. The initiative has been instrumental in ensuring that all projects comply with a consistent model of sustainability measures and are able to provide clarity in best practices. From using renewable materials to ensuring proper planning of new projects, Estidama has introduced a systematic approach that is being leveraged by global planners and architects.
Conclusion
Estidama is one of the most successful sustainability initiatives in Abu Dhabi, designed specifically to align with the region's core philosophies. The program focuses on enhancing the economic, cultural, social, and environmental aspects of the city while leveraging the Pearl Rating System (PRS) to accomplish its goals.
The top architectural firms in Abu Dhabi comply closely with the outlines and objectives of the program to ensure that upcoming projects are highly sustainable and leverage green energy. From effective resource management to strategic building design, several measures are taken by designers in the region to ensure superior quality of living for Abu Dhabi's residents.